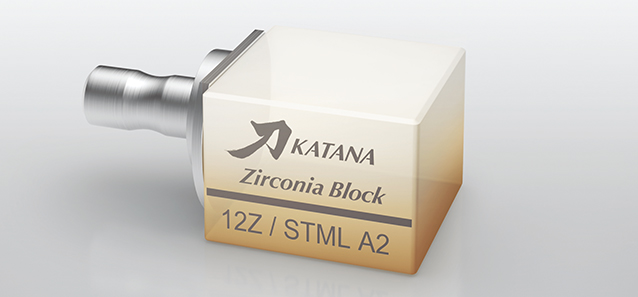 A reliable partner in the dental world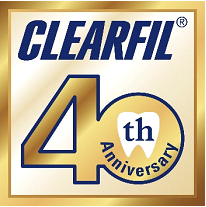 Kuraray was founded in Kurashiki, Japan, by Magosaburo Ohara in 1926. The company commenced production of Rayon, a chemical fibre known as artificial silk, which was a new, innovative product. The progression of this branch of production developed very rapidly in Japan and worldwide. Kuraray's success story expanded with its entry into the dental industry and the invention of Phenyl-P, the first adhesive monomer in dentistry. The resulting original MDP monomer had a fundamental effect upon dentistry worldwide.
A success story originating in Japan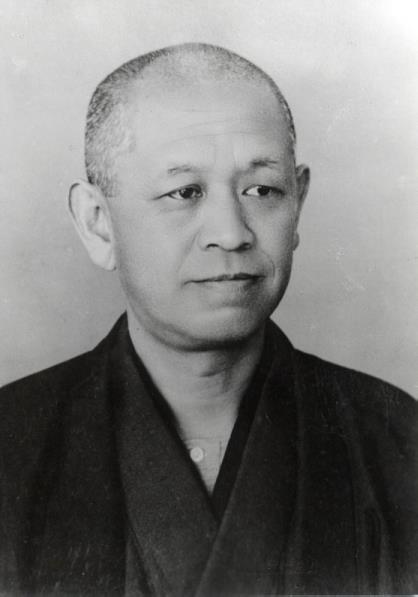 In 1978 Kuraray introduced the first dental adhesive CLEARFIL™ LINER BOND F. This dental innovation created a worldwide stir. After Kuraray had synthesised the first adhesive monomer in the history of dentistry, the molecular structure was systematically improved, until in 1981 a molecule with a greater bond strength to dental hard tissue and greater affinity for metallic surfaces was developed. This resulted in the MDP monomer (10-Methacryloyloxydecyl dihydrogen phosphate), which has particularly impressive properties and structure. Kuraray was the first manufacturer worldwide to fundamentally improve the bond strength to hydroxylapatite, the main component of dental substance, with the MDP monomer. Subsequently in 1983 the first adhesive resin cement PANAVIA™ EX, which was based on the original MDP, revolutionised the dental world. This was the start of the success story for the PANAVIA™ brand, which is a synonym for reliable and powerful bond strength. In addition to its ability to bond to hydroxylapatite, the original MDP is characterised by its extremely strong bond with metal and zirconium oxide. The cause? A degree of purity unattainable for years.
Kuraray has been developing products for 40 years now in pursuit of Japanese perfection. In particular the aesthetics, reliability and the preservation of natural teeth have been pursued in the product development. Products such as the caries detector, PANAVIA™ and the gold standard CLEARFIL™ SE Bond combine the highest quality with the best aesthetics.
Kuraray and Noritake joined forces
Kuraray Medical Inc. and Noritake Dental Supply Co., Ltd. joined forces in April 2012, becoming Kuraray Noritake Dental Inc. Kuraray Noritake's goal of creating synergies in the development, production and sales departments was achieved with the merger of these two international companies. This strengthened our position both in Japan and globally. Its entry into the labside sector with innovative products such as the KATANA™ Zirconia Multi-Layered Series or CZR and EX-3 veneer ceramics has enabled the company to offer high end products to completely provide for patients at the highest level.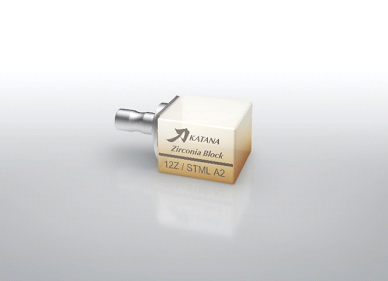 The introduction of KATANA™ zirconia blocks in September 2018 combines labside know-how with chairside. KATANA™ zirconia blocks enable higher strength restorations to be made chairside, paired with the best aesthetics, and with a milling and sintering process time of only 45 minutes!
---