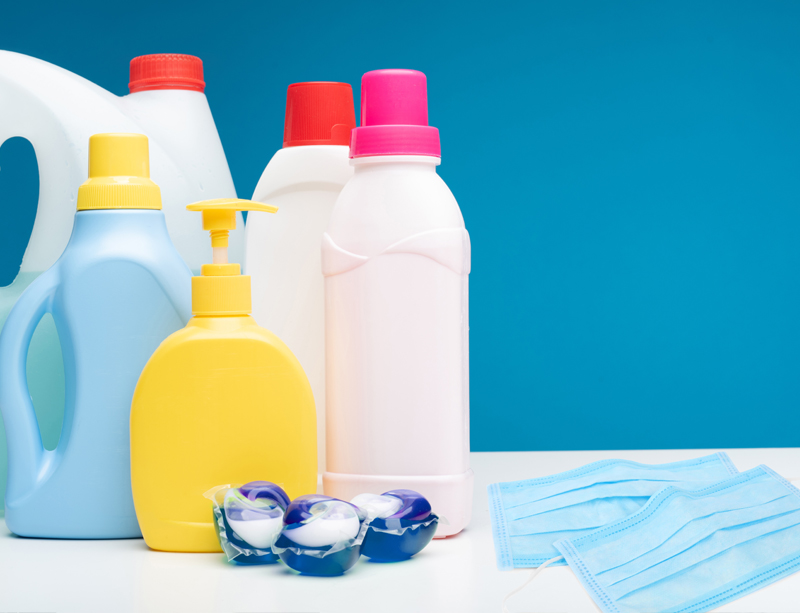 Our contribution to health and safety
We have taken extensive steps in our production facilities and offices to ensure we can continue to work effectively and intensively with our customers during the pandemic yet reduce the risk of infection. In addition, Kuraray has various products that are making a valuable contribution to health and safety in the present crisis. We present some of them here.
Polyvinyl alcohols
---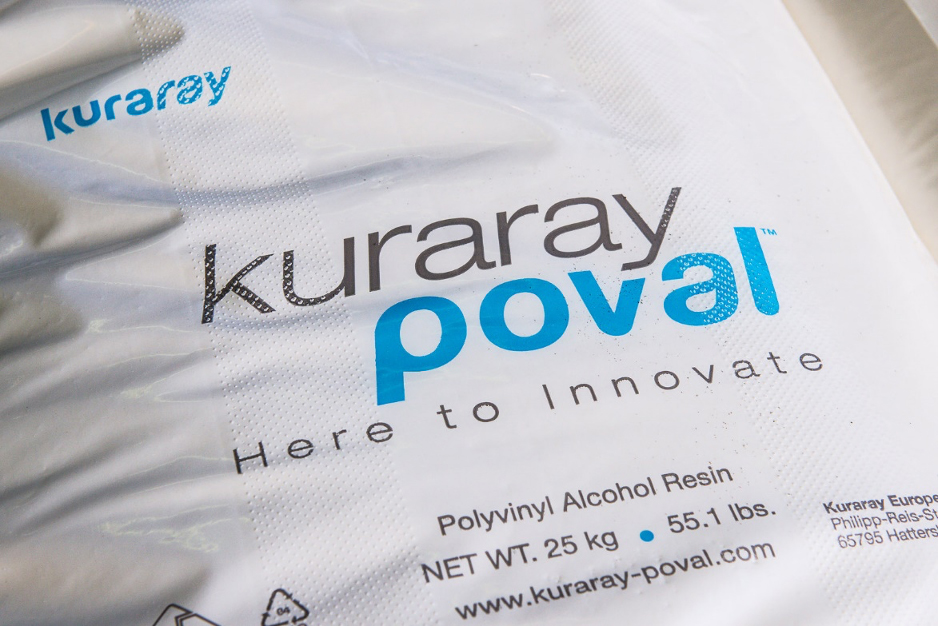 KURARAY POVAL™ is the polymer of one thousand possibilities. Kuraray's customers use this polyvinyl alcohol in a wide range of applications – from paper and textiles through construction and adhesives to the oil and gas industry. This innovative product enhances the durability and performance of materials in many sectors.
During the Covid-19 pandemic, customers are using KURARAY POVAL™ for three interesting applications:
As a binder for a virucidal coating (coating that destroys viruses) for protective clothing made of nonwoven fabrics
The aim is to inactivate the virus immediately after release and on contact with surfaces.
As a starting product for Covid-19 test kits
As a starting product for the manufacture of MonoSol water-soluble laundry bags
MonoSol films from Kuraray are based on polyvinyl alcohol. They are biodegradable and soluble in water. KURARAY POVAL™ is used as the starting product for MonoSol because of its outstanding film-forming properties. During the pandemic, KURARAY POVAL™ has been used to produce water-soluble laundry bags, which are in high demand in hospitals and care homes. To find out more: see MonoSol.
MonoSol films
---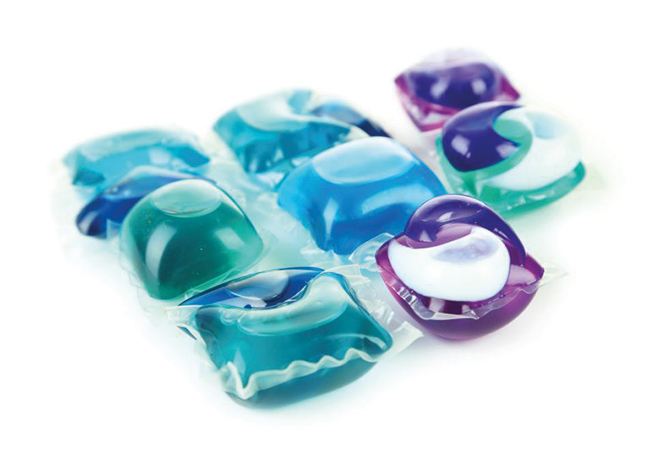 MonoSol single-dose packets are trending worldwide in the detergents and cleaning agents industry. Now MonoSol films are also doing their bit in the coronavirus pandemic. Water-soluble laundry bags made of MonoSol films are used to collect protective clothing after use. Potentially contaminated PPE from staff in hospitals and care homes is collected in these soluble bags. Laundry workers place the MonoSol laundry bags unopened in the washing machines and they dissolve without trace during washing. That prevents laundry workers coming into contact with potentially contaminated laundry, so MonoSol increases safety.
MonoSol produces water-soluble, biodegradable laundry bags for customers worldwide. Production capacity had to be increased quickly to meet the sharp rise in demand – especially in the UK, where MonoSol is the only supplier of water-soluble laundry bags for the National Health Service. Demand is currently high in Japan as well.
Ingredients bringing performance
---
There has been a massive increase in demand for cleaning agents, disinfectants and hand sanitizers. This trend is set to continue as disinfection of public places, including public transport systems, is becoming more and more widespread. Moreover, disinfecting our hands has now become a firm habit and for that reason Kuraray's Chemicals division supplies three suitable products.
---
Isopentyldiol (IPD) for hand sanitizers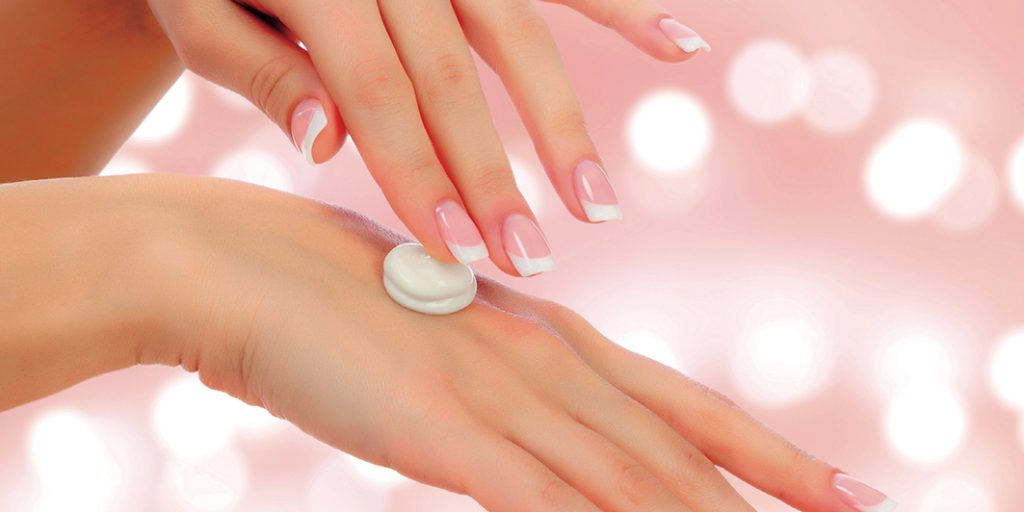 Hand sanitizers are generally based on ethanol which can dry out the skin. For that purpose Glycerine is frequently added as a moisturizer. Nevertheless, hands often feel tacky after applying such product.
Isopentyldiol (IPD) is an excellent substitute for glycerine in hand sanitizers. IPD has many benefits among which skin moisturization and a pleasant skin feel after use with no inconvenient tackiness. Many Kuraray employees have had first-hand experience of these benefits: the analytical chemistry laboratories at our production facilities in Frankfurt have been making IPD based hand sanitizers for in-house use since mid-March. Adding IPD, which is produced by the Chemicals division, led to very positive feedbacks from colleagues.
---
MMB (3-methoxy-3-methyl-1-butanol) is used as an ingredient in disinfectants
Substances that act against algae, fungi, bacteria and viruses are known as biocides. The EU's Biocidal Products Regulation governs the marketing and use of biocides throughout Europe. Most disinfectants are based on regulated biocidal products that have already been approved for use. Some multi-purpose disinfectant formulations also contain MMB from Kuraray, mainly because of its cleaning and degreasing properties. Kuraray ensures a constant supply of MMB to safeguard the production of disinfectants to meet the steadily rising demand.
MMB can be used as a substitute of different classical hydrotropes or solvents (e.g. isopropyl alcohol) in many applications where market demand currently exceeds supply capacity. Here too, Kuraray's production plants make sure there are no supply bottlenecks.
---
Citral to create fragrances for household cleaners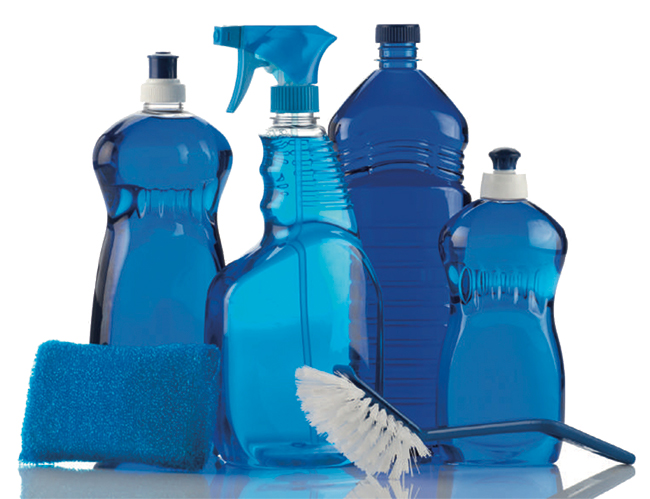 Citral is frequently used in fragrances for household cleaners because its odor is often associated to cleanness. Kuraray is a reliable supplier of Citral – even when there is rising demand for it.
Nonwovens
---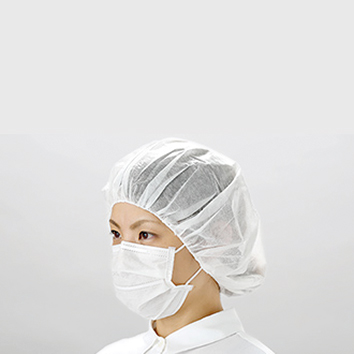 Wearing a mask is important to protect ourselves and others during the Covid-19 pandemic. There is particularly high demand for protective face masks made of nonwoven fabrics. Kuraray's Industrial Fibers division produces KURAFLEX™ nonwoven fabrics for the Asian market. KURAFLEX™ nonwovens are made from ultra-fine fibres using the latest melt-blown technology and are used in industrial masks to filter out dust and fine particulates. They can also be used for face coverings for use in public areas.
Barrier materials
---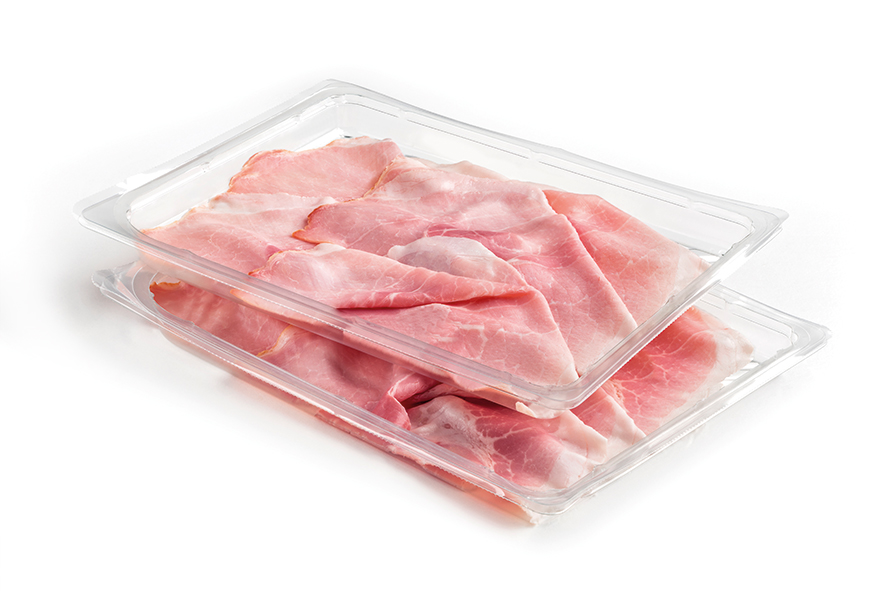 EVAL™ EVOH from Kuraray supports the development of efficient packaging for the food and pharmaceutical supply chain. This is very important in the present pandemic because demand for food, medicines and other essential products is higher than ever. As most consumers prefer to spend less time in public places like warehouses, they tend to go to the stores less frequently than before the pandemic. This results in buying more at once, but, consequently, it requires packaged food to have extended shelf life which helps reduce food waste. Thanks to EVAL™ EVOH barrier properties that keep the oxygen out of the packaging and the flavor and aroma inside, this is not an issue. Some packaged food can even be stored outside the refrigerator easily for a longer period of time. Doing this saves energy and reduces costs for the consumer. Because of its superior barrier properties, EVAL™ EVOH also blocks contaminants from the outside, ensuring the food is safe to eat.
Bottlenecks in the packaging supply chain have to be avoided. Kuraray's EVAL division makes sure that retailers and consumers have access to essential packaged food, pharmaceuticals and healthcare products. Overall, EVAL™ EVOH allows better food preservation, reducing food waste and maintaining food quality while protecting it against contamination from the outside, all at the same time by using a tiny layer of EVAL™ EVOH in the packaging.
Elastomer
---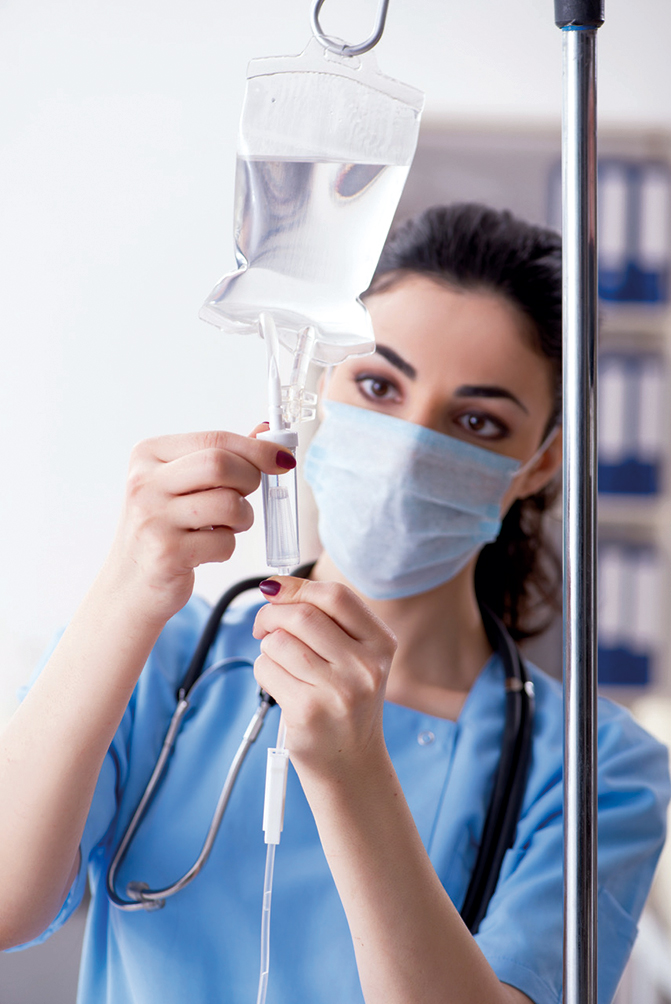 Demand for medical products is booming during the pandemic. Applications for our elastomer products include the healthcare sector. Two products from our medical range play a key role:
HYBRAR™
HYBRAR™ has ideal properties for use in medical applications. This triblock copolymer is the product of choice for applications such as in medical tubes or infusion bags. The good miscibility of HYBRAR™ with polypropylene results in excellent transparency, clarity and flexibility.
Furthermore HYBRAR™ is used as a PVC alternative. Due to its relatively low density ratio, a reduced use of material and thus cost savings can be achieved.
This copolymer does not require a plasticizer, yet the "finished" compound is especially soft. That makes HYBRAR™ particularly attractive for medical applications. Moreover, the production process is far more environmentally friendly.
---
SEPTON™
Kuraray's SEPTON™ is a versatile basic polymer for important medical applications. Applications for this environmentally friendly, recyclable elastomer include sealing respiratory masks. There has been a massive rise in demand for medical equipment in hospitals and care homes, leading to higher demand for SEPTON™. This basic polymer for TPE compounds is also used in consumer goods. Like the run on toilet paper at the beginning of the pandemic, sales of diapers have risen. SEPTON™ is used to produce stretch film for diapers.
Methacrylates
---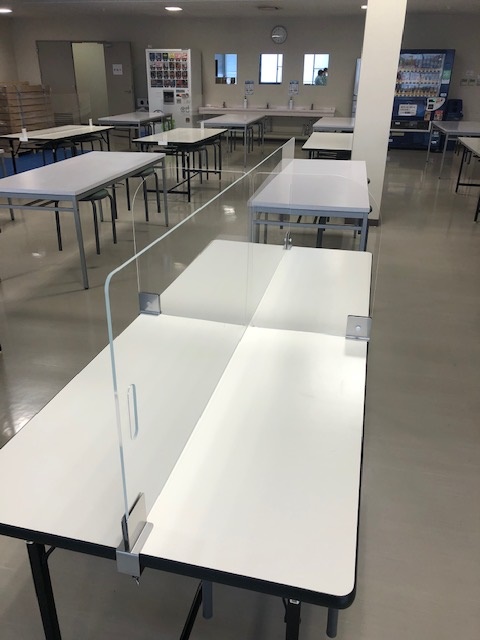 To prevent the spread of infections through airborne droplets, the use of transparent acrylic sheeting has increased massively during the present pandemic. Kuraray's PARAGLAS™ and COMOGLAS™ methacrylic resin sheets are used as barriers in many situations, for instance, in offices, hospitals and restaurants. Methacrylic resins have outstanding transparency and weather resistance, so they are also suitable for long-term use in outdoor areas such as restaurant terraces.
---
Our long-standing relationship with our customers pays off in times of crisis. Close collaboration with our European warehouses and the Kuraray Group's production facilities in Japan and the USA means we can respond flexibly to changing customer needs and meet the increased demand for key speciality chemical products, even during the pandemic.