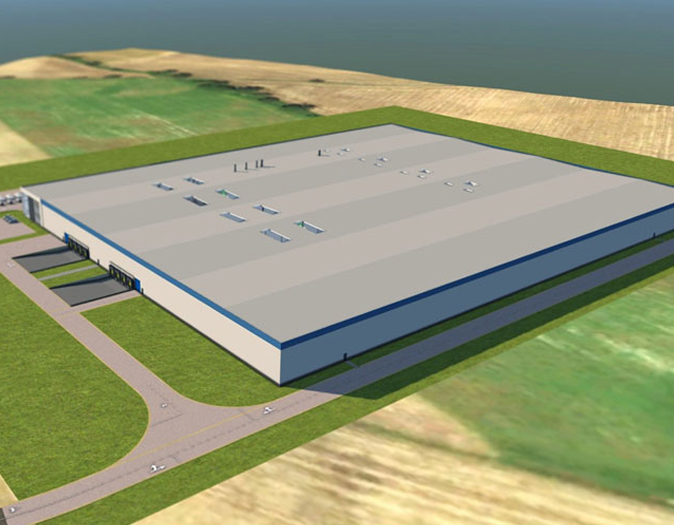 Kuraray builds first Monosol plant in continental Europe
The demand for water-soluble PVOH films, for example for dosing pods of detergents and as single-dose packaging for cosmetics, pharmaceuticals and care products, is growing worldwide. Through its affiliate Monosol, LLC, Kuraray offers unique PVOH materials that are biodegradable and dissolve completely in water. The films can replace conventional plastics in many areas and help to avoid packaging waste. Kuraray is now investing 5 billion yen (around 42 million euros) in the construction of a new production site in Zimna Wódka, Poland. With the first Monosol plant in continental Europe, Kuraray intends to expand its global supply chain and focus more strongly on the growing European market. Production at the new plant is scheduled to start in mid 2022.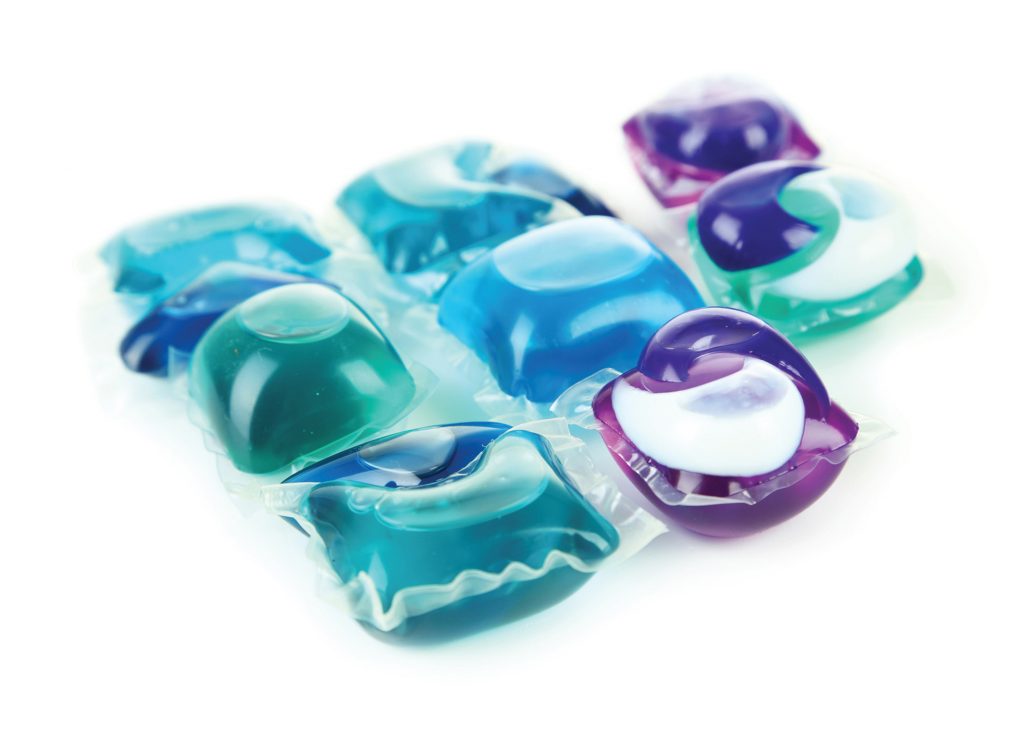 Monosol's water-soluble dosing systems have already revolutionized the detergent and cleaning agent industry worldwide: Leading consumer goods companies use the films for laundry and dishwasher detergents pods, which dissolve on contact with water. With its new production facility in Zimna Wódka, Kuraray is now preparing for increasing demand for the innovative PVOH films. At the same time, the company is using the investment to focus even more strongly on the important European growth market. Up to now, the US American Monosol, LLC, a wholly owned subsidiary of the Japanese Kuraray Co, Ltd. has produced the water-soluble PVOH films mainly in the Midwest of the USA. In addition to its presence in Europe, the new plant in Zimna Wódka will also complement and expand the global supply chains. This will enable Kuraray to serve customers worldwide even more flexibly and quickly in the future.
Water-soluble film: Well packed, no packaging waste
In addition to use in the laundry and dishwashing detergents industry, Monosol's PVOH films offer numerous other possible applications, for example in the personal care sector. Their excellent sustainability profile makes them an ideal replacement for a wide range of disposable plastic packaging for cosmetic applications such as shampoos, conditioners and soaps. After contact with water, the films dissolve completely, leaving no packaging waste behind. With the new European plant, Kuraray is also focusing even more strongly on the development of new products tailored to individual customer needs − for applications with high specific requirements.
Sustainable growth as a corporate vision
The investment in the new European Monosol plant is part of the long-term corporate vision that Kuraray has developed for its 100th birthday in 2026. The company wants to expand its technologies with new research approaches for sustainable growth. And with the three-year plan "Proud 2020" for the financial years 2018 to 2020, Kuraray has laid the foundation for growth-oriented investments in the future.
---
Infobox – Monosol
Monosol, LLC, based in Merrillville, Indiana, USA, was founded in 1953. The company is wholly owned by the Japanese Kuraray Co, Ltd, one of the world's leading specialty chemicals manufacturers. The water-soluble Monosol films are used in various industries and applications worldwide - from detergents and cleaning products to agrochemicals, composites and personal care products, water treatment chemicals, transfer printing and many more.  
---