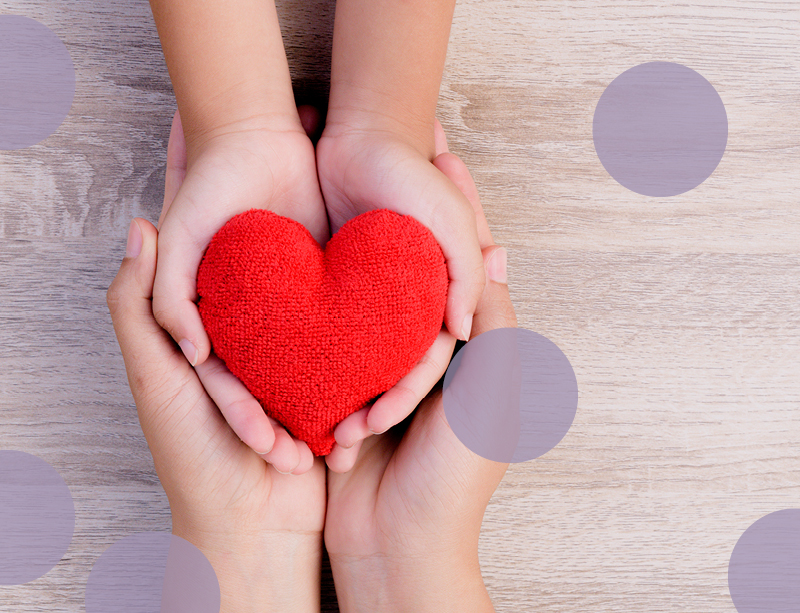 Helping others is more important than ever
Bringing a smile to the face of sick and disadvantaged children, supporting grieving families: many charities and volunteers do precisely that. The coronavirus pandemic is making their work harder in many ways, not least because there has been a significant drop in donations over the past year. Social commitment is extremely important to Kuraray. In 2020, the company therefore donated a total of EUR 20,000 to nine good causes that are particularly close to the hearts of its employees.
The coronavirus situation affects us all, but it is especially hard for people who were in a difficult situation before Covid-19. Many of our employees are deeply committed to helping people who are less fortunate than they are. We are happy to help them through our donations.

Matthias Gutweiler, Managing Director of Kuraray Europe GmbH (KEG)
In previous years, Kuraray made donations to the MainLichtblick charity in Frankfurt, the clown doctors in Wiesbaden and the Samaritan's Purse organization. In 2020, the company decided to support six additional charitable projects selected by employees.
Donations to projects that are close to employees' hearts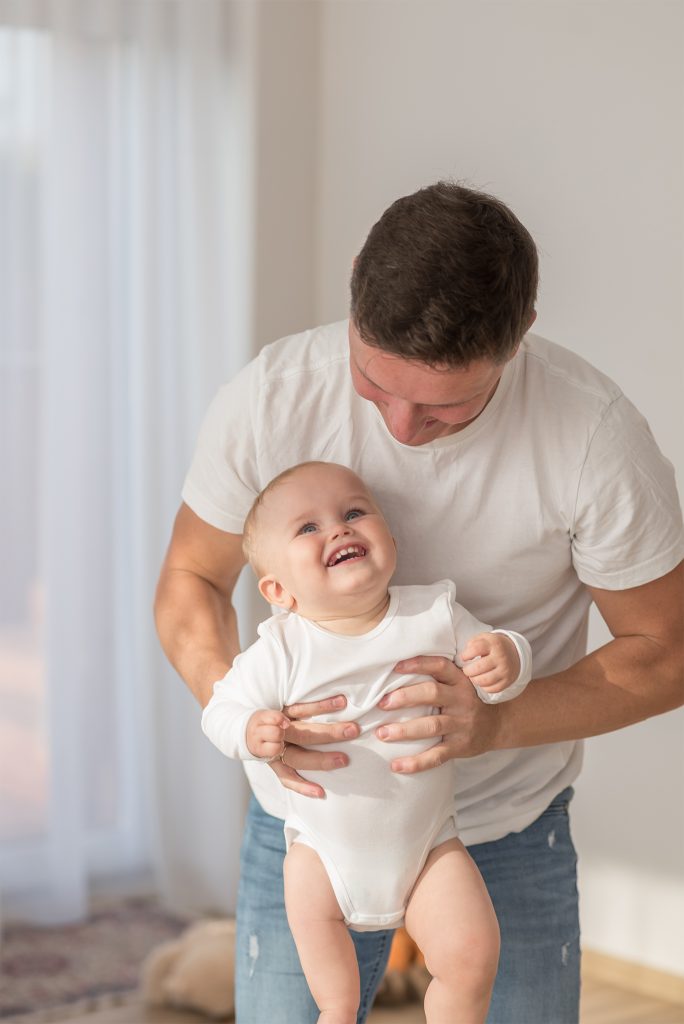 One example is little Jokubas Melkūnas, who was born without a right thigh. He needs an expensive operation to give him a better life. "Many people in the company have been very moved by Jokubas' situation," explains Dr. Matthias Gutweiler, Managing Director of Kuraray Europe GmbH. "His cousin is one of our colleagues in Troisdorf and it soon became clear that we would like to donate EUR 2,5000 towards Jokubas' operation as part of our annual charity donations." In addition, many departments at KEG decided to make a donation instead of giving gifts to employees. That raised a further EUR 7,600 for Jokubas. Other projects selected by Kuraray employees were Berthold-Otto school, the Starke Bande Foundation, a Frankfurt-based charity that supports relief work in Tibet, a foundation in Mainz that supports children with cancer, and an association that supports bereaved parents and children.
A ray of light for two special people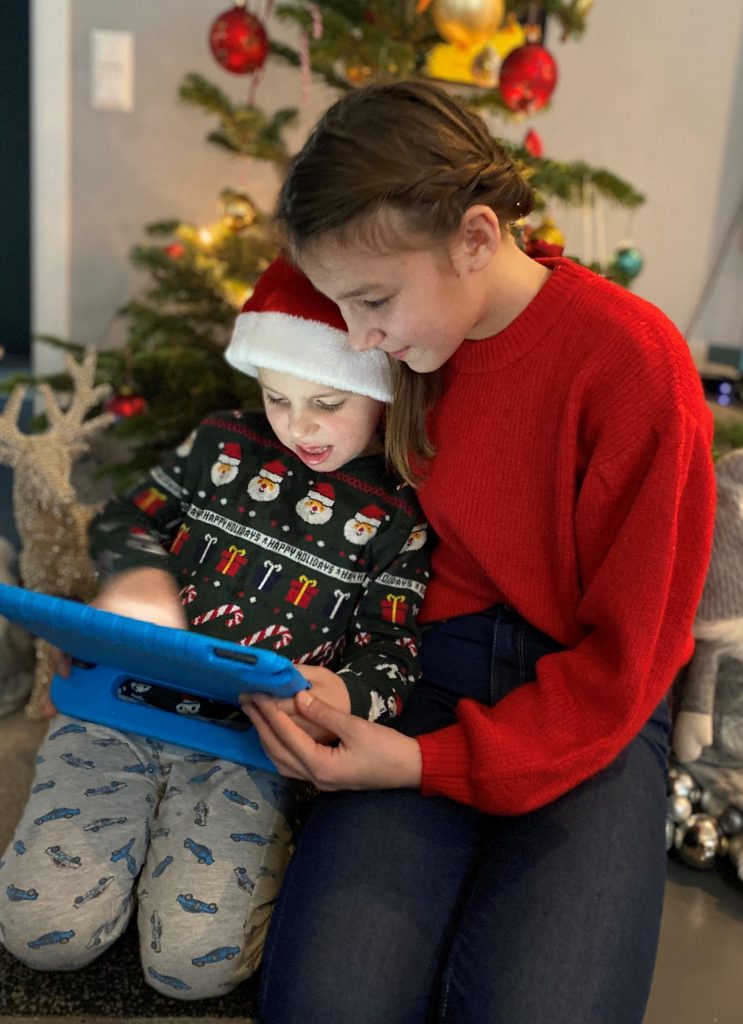 Kuraray also believes it is important to support social projects with which the company has been involved for many years. MainLichtblick is a charity that helps children and young people who are seriously ill, have a physical disability or have had a traumatic experience by endeavouring to bring a ray of light into their daily lives. In 2020, Kuraray helped this organization make two wishes come true. Ten year-old Laurens had a brain haemorrhage when he was born and that has greatly impaired his development. Kuraray has donated EUR 3,000 for dolphin therapy for him.
In addition, Kuraray made a donation for Felix, a six year-old boy with a serious speech impediment. The company donated EUR 1,000 to MainLichtblick to purchase a tablet computer for Felix. A special app and exercises tailored specifically to his needs will help him practice speaking and communication to improve his feeling for words and how to pronounce them.
https://www.mainlichtblick.de/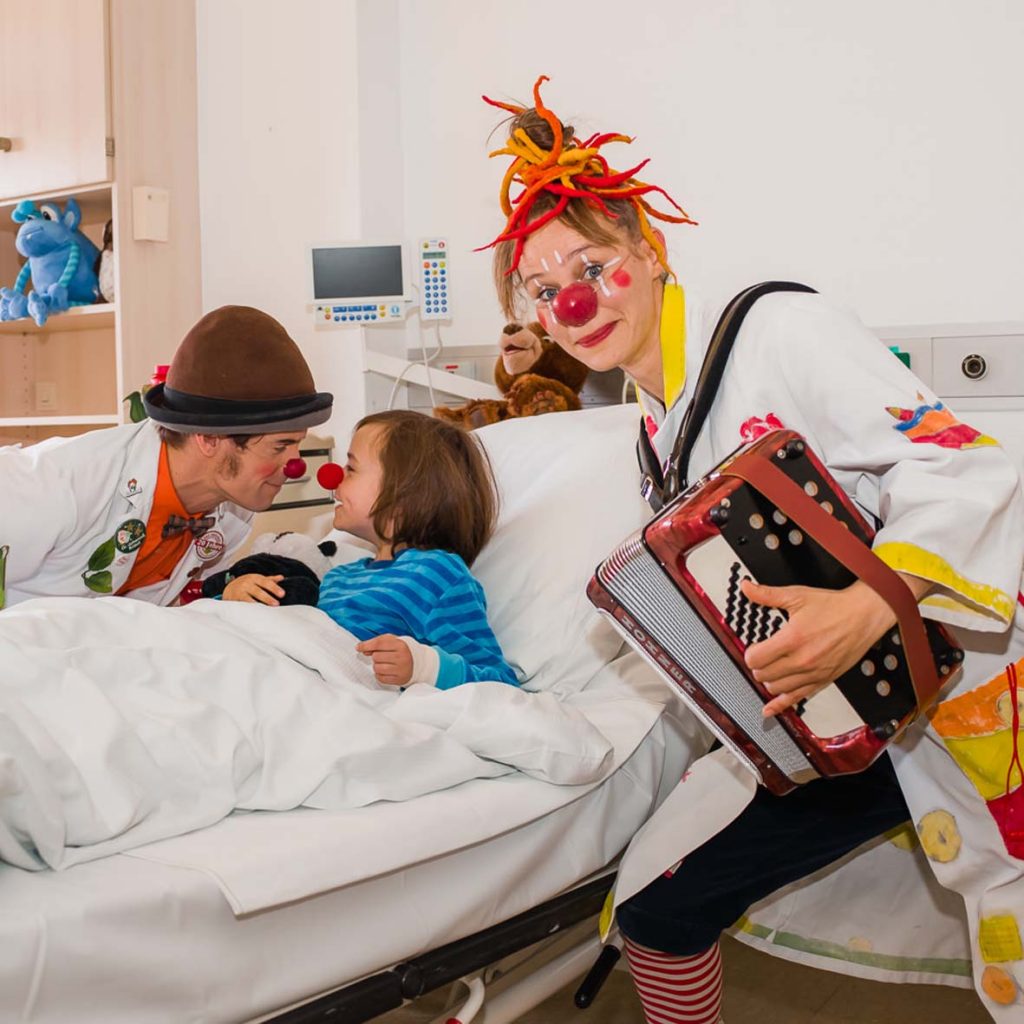 Because laughter speeds recovery: supporting the work of the Clown Doctors
Kuraray also has close links with the clown doctors charity in Wiesbaden. Dressed as hilarious doctors, volunteers treat patient to a dose of humour, improvised fun and music. Visits by the clown doctors trigger self-healing mechanisms, especially in children, and take their minds off the fact they are in hospital. In 2020, speciality chemicals producer Kuraray donated EUR 2,500 to this charity. Kuraray also donated EUR 4,000 to the Samaritan's Purse organization in Berlin for its Christmas in a shoebox campaign.

https://www.clown-doktoren.de/
https://www.die-samariter.org/
---