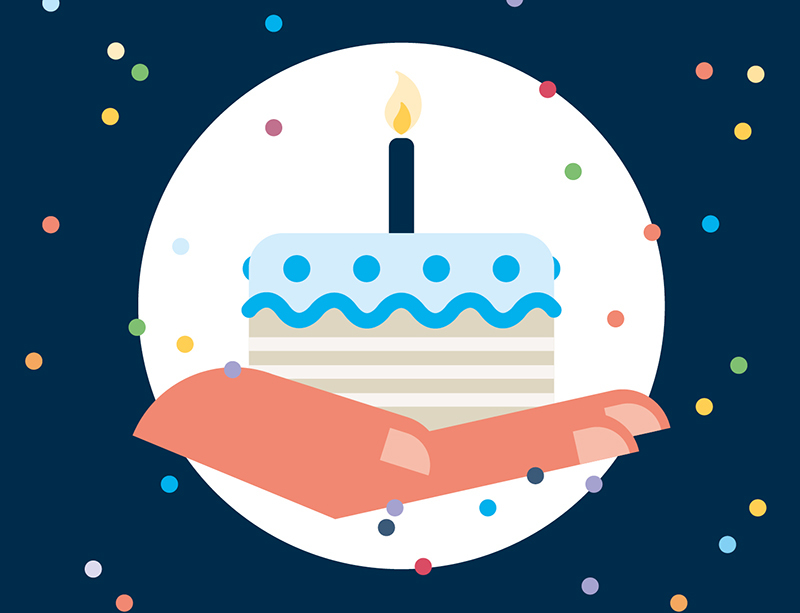 Happy Birthday Kuraray Europe
As a global speciality chemicals company, Kuraray supplies innovative and unique products that address the world's challenges and help to improve the quality of life. Kuraray Europe GmbH, a wholly owned subsidiary of the Japanese Kuraray Group, is currently celebrating its 20th anniversary. We invite you to celebrate with us – Dr. Matthias Gutweiler, Managing Director of Kuraray Europe, who has been with the company from the beginning, highlights the reasons for our success.
Here's to the next 20 years of Kuraray Europe!
---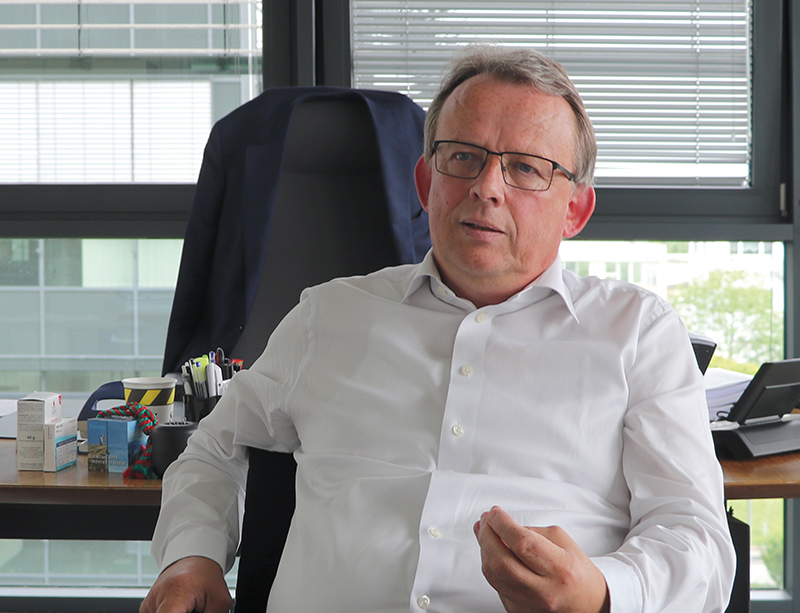 20 years of Kuraray Europe: what a great success story. What is it built on?
When the Kuraray Group bought the PVA/PVB business from Clariant in 2001, it was its first acquisition outside Japan. Back then, Kuraray demonstrated stamina and determination in its bid to win against the other prospective buyers. Never give up is part of our corporate DNA. The acquisition paved the way for 20 years of rapid growth and development in Europe. It was the first step in the integration of more and more new areas that are a good fit with our business in Europe, with healthy self-confidence and a sound basis of trust within the company (thanks to GrowingTogether and other processes). We have built up stable customer relationships and a broad product portfolio. So we are well-positioned for the future.
The future! What is your vision for Kuraray in Europe?
We have reached the next stage in our development. Now we have to consolidate our European business and define what makes Kuraray Europe what it is. The key topics as we move forward will be innovation, digitalization and sustainability. We want to achieve this transition together and help our customers meet their own goals, for example, their sustainability targets. Our common identity is important for that. We are One Kuraray in Europe. After all, we compete with giants. Therefore, our customers need to see us as a producer that meets its promise of unique products.
So how can we make that vision come true?
Our customers want solutions that meet their needs. Our businesses and subsidiaries already have answers. Now we need to pool that knowledge and support our customers as One Kuraray – that will give us enormous potential to leverage future growth. Yes, there are challenges ahead and we can only address them if we work together, across sites and organizational units. Digitalization and sustainability are two examples. If we stay open-minded and interested in finding solutions and patiently follow the path we have mapped out, we will be able to celebrate more anniversaries in the future.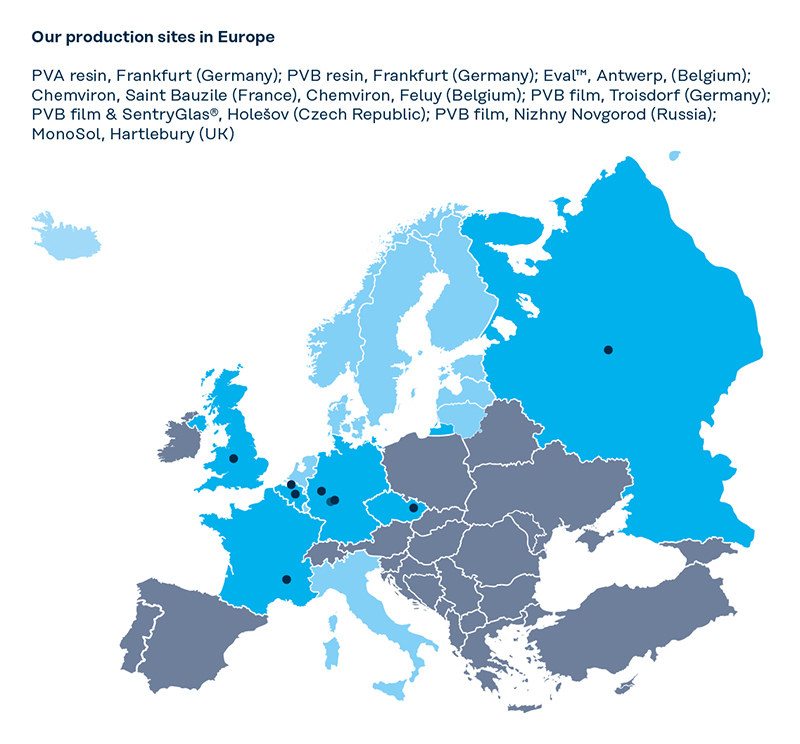 ---