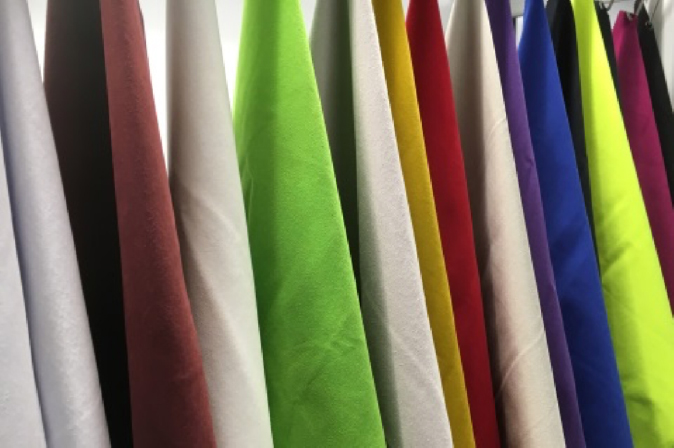 Tirrenina™ Nubuck und amaretta™ Nubuck certified as conforming to Standard 100 by OEKO-TEX
Regardless whether it is used in footwear, accessories or mobile phone cases, manmade leather has to be like the original: tear-resistant and mouldable with a pleasant hand. The Clarino manmade leathers Tirrenina™ Nubuck 0.5 and amaretta™ Nubuck score highly on all counts and have been certified as conforming to Standard 100 by OEKO-TEX.

TIRRENINA™ − Environmentally friendly microfiber suede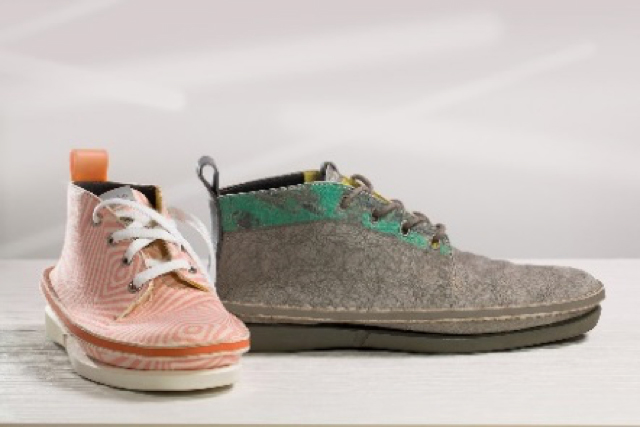 Tirrenina™ Nubuck is suitable for a wide range of fashionable garments and accessories, from stylish coats to mobile phone covers. "Our new production process for Tirrenina Nubuck meets the OEKO Text criteria for textiles that are free of harmful substances. It also cuts water consumption and CO2 emissions," explains In Sophie Öhler, Marketing Assistent Clarino. No organic solvents are used anywhere in the production chain. In addition, this this nonwoven polyester microfibre fabric has good skin tolerability and can be supplied immediately in Europe in 24 stock colours.

---
---
amaretta Nubuck™ ‒ the world's finest non-woven microfiber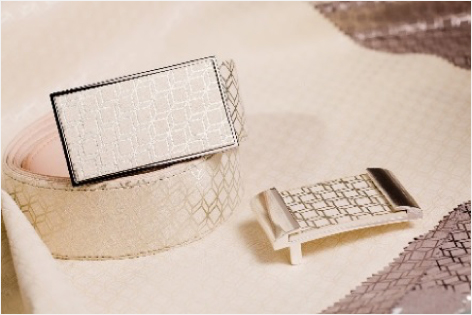 Each individual microfibre in amaretta Nubuck™ is 4,000 times finer than human hair. This super-fine fibre structure makes the fabric extremely strong yet pleasantly soft. amaretta™ Nubuck has good crease resistance and water resistance. It also has a high-quality and harmonious structure, which makes it ideal for innovative fashion designs. This easy-care, washable fabric is soft and elegant, so it is perfect for haute couture. amaretta™ Nubuck man-made leather is certified free of harmful substances as conforming to Standard 100 by OEKO-TEX.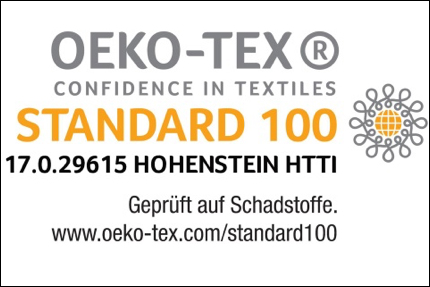 OEKO TEX has been certifying compliance with Standard 100, one of the world's best-known consumer quality labels, for more than a quarter of a century. Certification is based on stringent assessment criteria.
---