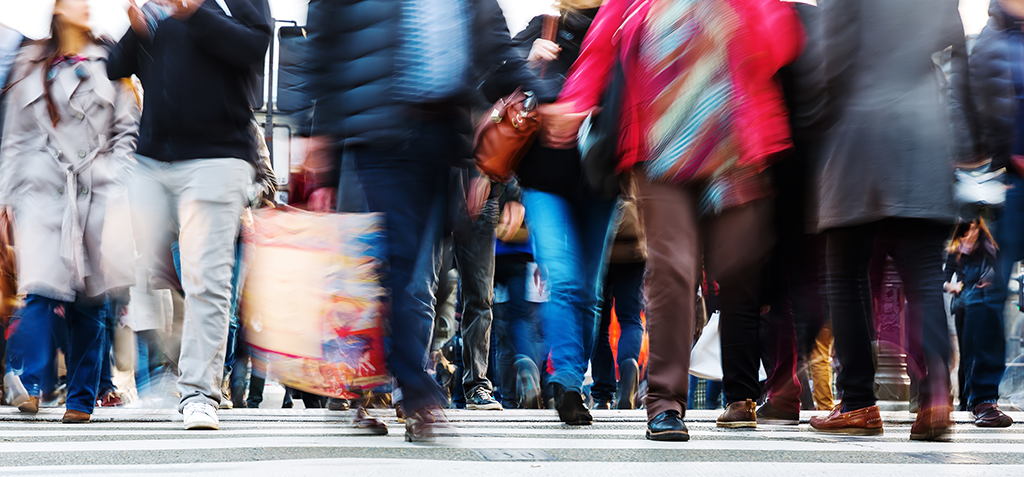 Why is it so important for a B2B company to be interested in the benefits its products offer end-users? Surely, it simply sells products to another company, which may use them to produce yet another intermediate before the final product is manufactured and sold to the end-user?
The answer is clear: because it's important to know what sort of product is needed and understand the key role played by the producer at the start of the chain in determining whether and how the product benefits end-users. Of course, some products only make up a small part of the final product, but even they can still make a big contribution. In fact, they may make the difference that really counts.
That's why this issue of our online magazine looks at our products and solutions from the perspective of the end-user. We show you how our Trosifol® and SentryGlas® glass interlayers make vehicles and buildings safer and more comfortable and how they facilitate glass structures that allow architects to design unusual buildings that full of light.
Are you pleased that your skincare product makes your skin feel silky smooth or is gentle enough to use on sensitive skin? That could be due to ingredients made by us. Read more in "Kind to skin, hair and nature".
No-one wants to spend more time than necessary at the dentist. Dental restorations should be durable yet look as natural as possible. Our dental products speed up treatment and create crowns that look natural. Find out more.
We are also conscious users of our own products – we specifically integrated our own products into the design of our new workspaces. Examples are a lounge bench upholstered in Clarino™ man-made leather and the wallpaper in our kitchenette, which is coated with EVAL™ barrier resin, making it easy to clean and more hygienic. Read about the other products we used in this article.
Trendy sneakers are all the rage and we're keeping pace! We've fitted out our teams with special Kuraray sneakers – naturally produced with Clarino™ man-made leather. This short video clip shows us walking them in 😉
Doubtless, safe yet sustainable driving is important to you. Tires made of bio-based Liquid Farnesene Rubber keep their elasticity even at very low temperatures – to ensure maximum grip even in wintry weather. In addition, our bio-based liquid rubber means tires reduce fuel consumption, last longer and are a sustainable alternative to petroleum-based components. In this way, Liquid Farnesene Rubber helps save money and protect the environment.
Sustainability is becoming increasingly important in consumers' purchasing decisions. And that includes sustainability in production. Thanks to improved processes and technical innovations, we have greatly increased the energy efficiency of our production site in Höchst, Germany, in the past eight years. In addition we are a member of the Rhine-Main Energy Efficiency Network. Read more in: "Recognition for efforts to achieve climate neutrality".
In this interview, Dr. Anja Laqua, ESHA & Regulatory Affairs at Kuraray, talks about sustainability and explains the focal areas set by Kuraray Europe in ESHA (Environment, Safety, & Heal Affairs), why a new view on sustainability is necessary, and the environmental and product safety benefits to customers of working with Kuraray.
And last but not least, we're delighted that this year we've been awarded the Best Employer 2020 seal of approval by Focus Business and kununu. Read more in "Best Employer 2020".
---
Register here to receive for future issues.