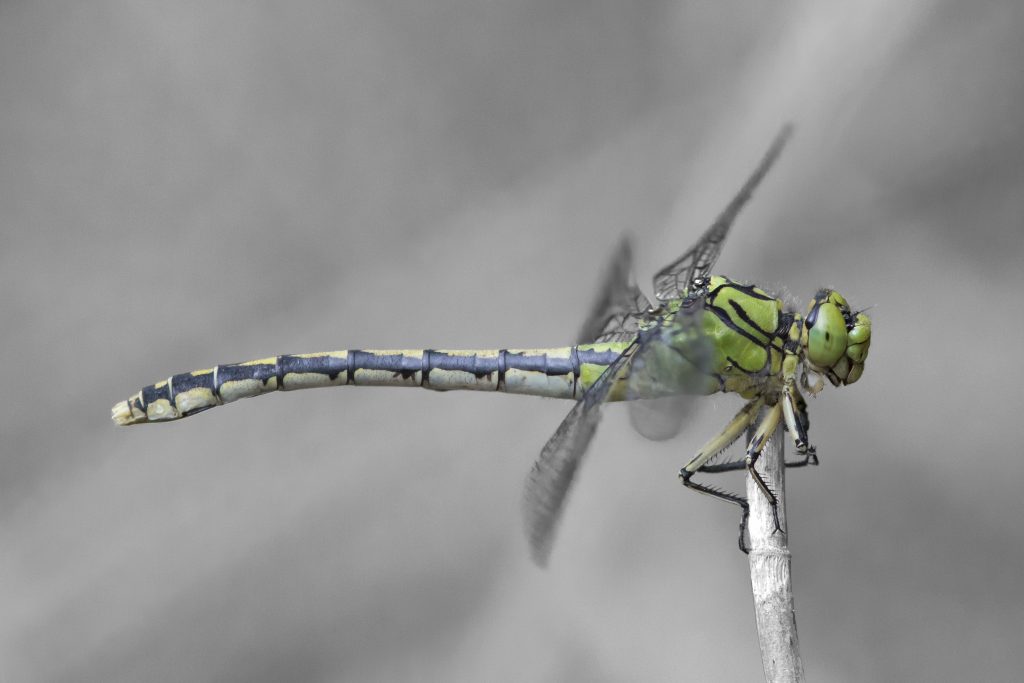 PVB as an opportunity in packaging printing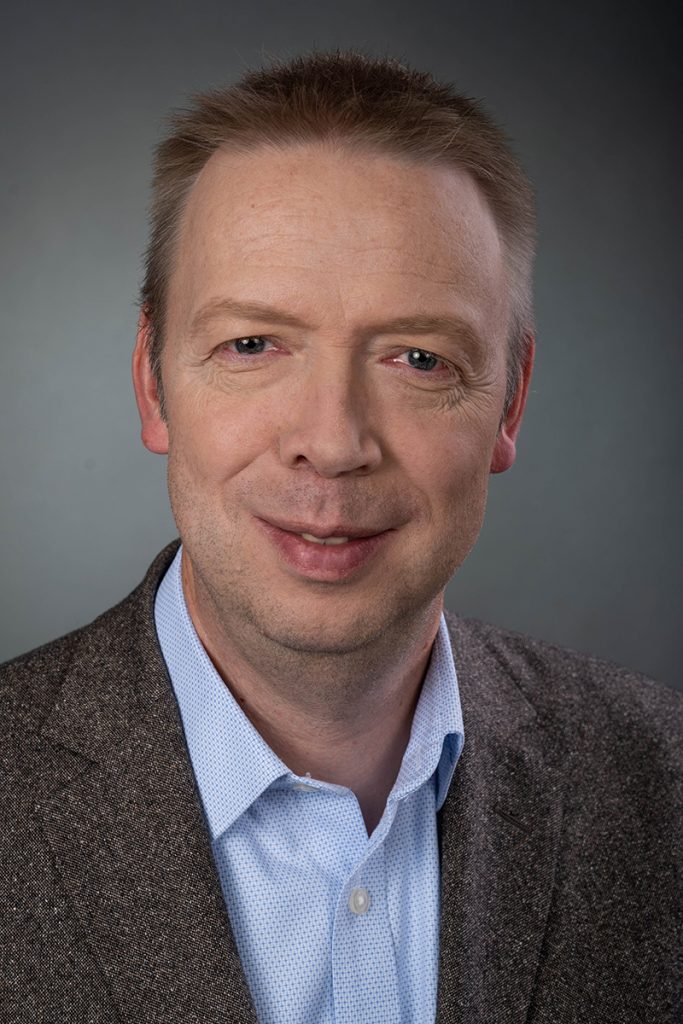 Environmentally-friendly PVB inks are harmless for food packagings, and their importance in packaging printing is increasing worldwide. The market for packaging printing is growing worldwide and with it the demands placed on packaging inks. The future belongs to environmentally-friendly PVB ink systems, because they are harmless in food packagings and deliver brilliant results precisely where other printing systems reach their limits. At the same time, PVB inks offer additional advantages.

According to a recent study by the VDMA (Verband Deutscher Maschinen- und Anlagenbau – Mechanical Engineering Industry Association), global turnover for packaging printing is rising by more than five percent annually. At the same time, the demands placed on printing inks by consumers, industry and legislators are growing. We at Kuraray, as one of the world's leading specialty chemicals manufacturers and suppliers to the printing ink industry, are observing two important trends: The increasing awareness of environmentally-friendly and harmless inks, and a growing demand for individually-adapted special inks. Polyvinyl butyral (PVB) ink systems, such as those based on our PVB resin Mowital, offer advantages for both trends.
Harmless inks for food packaging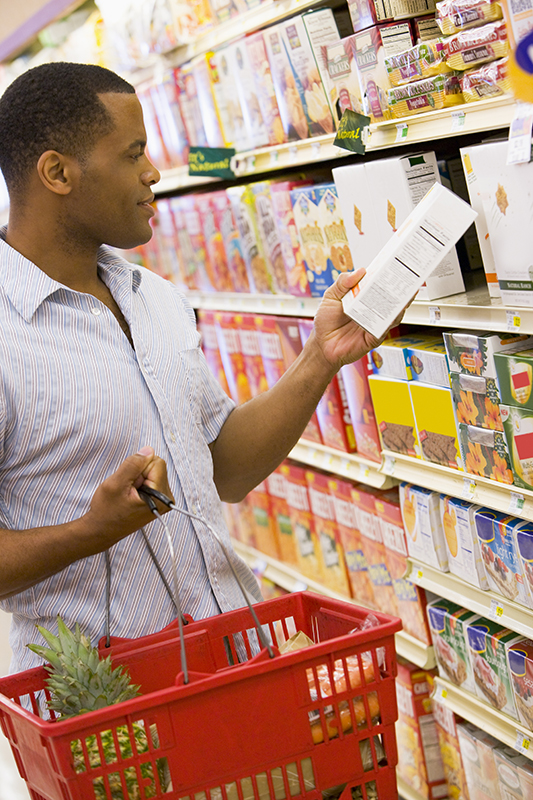 When printing food packagings, consumer protection groups are repeatedly demanding that polyvinyl chloride-(PVC)-based inks be avoided. This is because their possible contamination with residual monomers means that they could trigger allergies. Many food companies and discounters are therefore already setting themselves high standards for the packaging of their products. After Switzerland, we now expect the German Printing Ink Ordinance to place higher demands on food packagings in the European economic area. As a result, PVB inks are set to increase in importance. They are free of harmful impurities and therefore absolutely harmless to the consumer.
Good compatibility with other ink components is one of the reasons why food-packaging printing is already one of the most important application areas for PVB ink today. With its outstanding properties, it enables durable prints for demanding packaging applications. Modified PVB printing inks are resistant to heat and steam treatments, e.g. for sterilisation packagings. In microwave ovens, PVB inks do not release any harmful emissions and are completely safe for ready-meal packagings. PVB inks are also advantageous for deep-freeze packagings. Unlike nitrocellulose (NC) inks, for example, they remain softer and more flexible at very low temperatures – without the addition of plasticizers. At the same time, they meet the high standards for pet food packagings.
Brilliance and colour strength for complex packaging designs
PVB ink systems also have a number of special qualities in the market for special applications. The demands placed on the design of high-quality packagings are increasing, and materials such as glass and metal are being used more and more frequently. With its very good adhesive properties, PVB as a binder enables printing on many different materials such as polyolefins, metal, cellulose acetate, polyester, cellophane, polyamide and polystyrene. PVB printing inks are also characterised by low solvent retention, good rheological properties and high resistance to moisture. They thus provide the basis for high-quality special printing inks, for example in combination with metallic pigments for label printing, as well as for glass inks, for example for cosmetic-product flacons.
The increasing demands placed on printing inks for packaging are a global trend. In Asia as well as in the Arab and African economic regions, conventional solvent-based printing inks in packaging printing are increasingly being replaced by ethanol-based ink systems such as PVB inks. Due to their good applicability and competitiveness, some consider NC and PVC ink systems as currently still having the edge. However, the increasing demand for environmentally-friendly and high-performance inks is permanently changing the market, with printing inks based on PVB opening up new opportunities and possibilities for packaging printing in the future.
About the author:
Dr. Michael Frank is R&D Manager Europe in the business unit PVB at Kuraray. The PVB resin Mowital from the specialty chemicals manufacturer is used as an environmentally-friendly binder in printing inks.