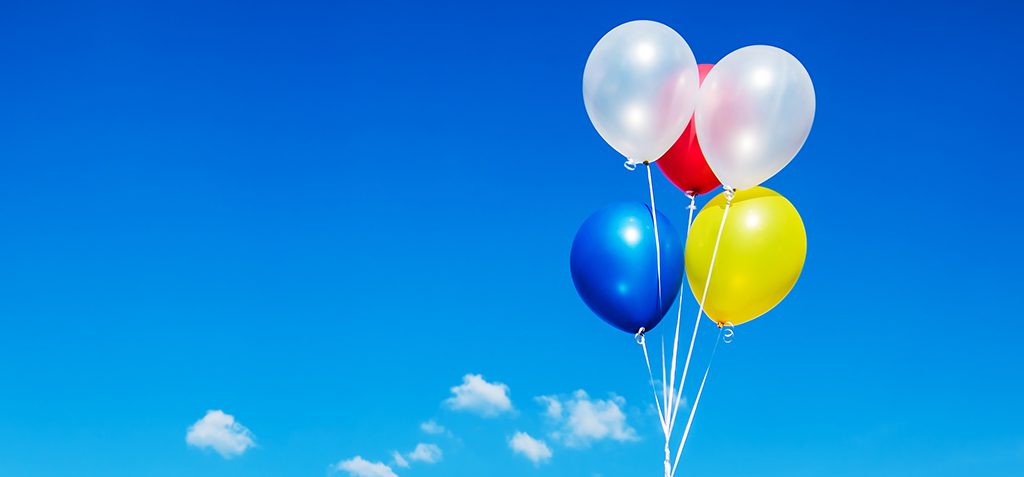 The past year 2018 was Kuraray's year of celebrations! It started with 20 years of SentryGlas®, followed by 40 years of Kuraray's dental business and was completed by the 60th anniversary of KURARAY POVAL™ (read more in the focus articles of this issue links).

The anniversaries are exemplary for Kuraray's unique experience in the development of high-performance materials and solution concepts for a wide range of applications. And it is precisely this expertise that enables us to find new solutions for the constantly growing demands of our world.

We also see ever increasing demands in the automotive sector: performance optimization, emission reduction, improved safety, more comfort. In our article "Meeting growing needs" we have highlighted the essential aspects. The reduction of disturbing secondary noise is becoming increasingly important – especially in quiet electric cars. The article "Smooth and Super-Quiet" deals with the damping properties of our elastomer HYBRAR™.
Kuraray Europe is the largest European manufacturer of polyvinyl alcohol (PVA) and butyral (PVB). How the two polymers are related and which new solutions based on PVA and PVB we offer can be discovered in the report "The combination of tradition and innovation: PVA and PVB products".
Also in this issue: learn how we engage in school partnerships and in vocational training as well as how we support young researchers in developing a green e-bike.

---
Sign up to our newsletter