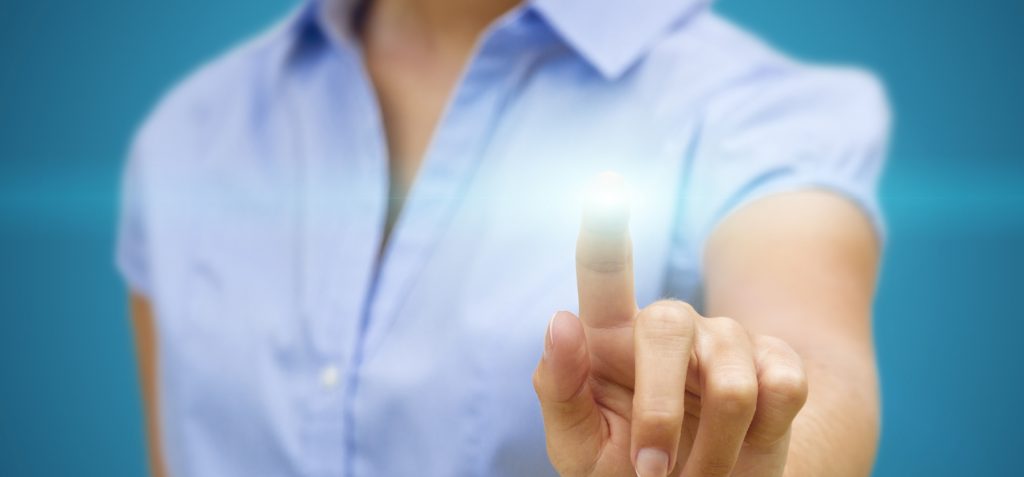 What makes us opt for one product or supplier rather than another? There are many different reasons. Finding a product that makes the quality of the end-product convincing, enhances it or even gives it a USP is certainly one important aspect. These days, products that can help make the end-product more sustainable score highly.
In many cases, products are not the only factor affecting our choice: cooperation, service and sustainability are also important. When developing new end-products, we look for partners who can offer solutions that perfectly match our needs, partners whose quality and expertise we can rely on, who use their know-how to think ahead and can offer sustainable solutions geared to future requirements.
That's exactly what Kuraray does. From sports equipment to packaging solutions and 3D printing — our products and solutions are used by our partners worldwide. Our aim is to enable our customers to market better products with excellent properties.
In this issue, we show how Kuraray helps improve 3D printing with Ultimaker, why Softpack chose Plantic™ for its award-winning packaging for coffee beans and why Mikasa is using Clarino™ for the new ball for FIVB volleyball matches.
In the KEG round table interview, Heiko Mack, Jörg Bruss and Dr. Maria Martinez Velencoso discuss new products and trends in coatings, colorants and adhesives, and in our expertise interview Florian Mummy explains how PVB-based filaments can massively improve the quality and processes in 3D printing.
Quick and easy with Kuraray! These days, literally anything can be ordered via Amazon — including two Kuraray products! You can find out which products are availabe via this platform in our article "Reaching out to customers in new ways". Another trend is the use of pods: pop a single-dose pod in the washing machine with the laundry and press start. That's what most consumers want today. However, MonoSol single-dose pods can be used for many other things as well. Read more in our report on "Smart films".
In this issue, you can also read about the new working methods we are introducing worldwide and why we have been awarded top marks for vocational training for the third time in a row.
And amazing things are happening at our company – find out more in the article "Something is going on at Kuraray".
---
Register here to receive for future issues.