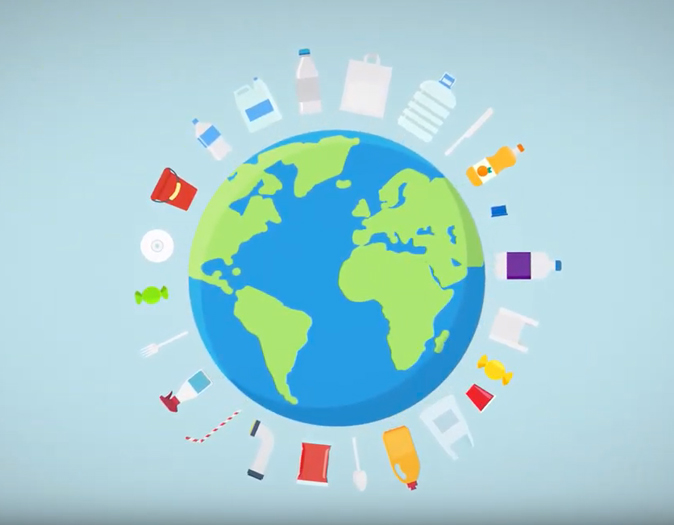 Cleaner, safer and smarter is the future
To reduce plastic waste, experts are looking at water-soluble, biodegradable PVOH as a potential solution to solve the problem. Our MonoSol film allows for a more concentrated product, reduces customers' exposure to chemicals as well as reduces spills and wasted product.
MonoSol's PVOH film completely biodegrades in our waste water streams, it does not persist in the environment, contaminate the recycling stream or contribute to micro-plastic pollution.
---