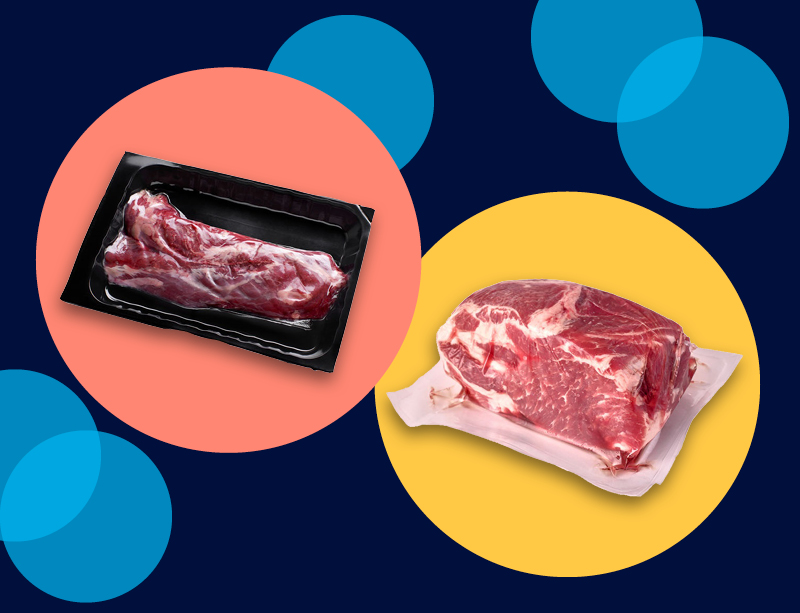 The latest addition to Kuraray's Eval™ EVOH grade line-up combines high barrier with improved stretchability and shrinkability
Vast quantities of food are thrown away every year. Eval™ EVOH (ethylene vinyl alcohol) copolymers make a major contribution to reducing food waste. In high-performance packaging, the excellent barrier properties of these products block ambient oxygen, so food such as meat and dairy products stays fresh and retains its flavour. Now Eval Europe, a subsidiary of Kuraray Europe, is introducing a new series of Eval™ EVOH copolymers: Eval™ SC Series boast exceptional stretchability and shrinkability. That allows the production of skin and shrink packaging with far less plastic than conventional packaging.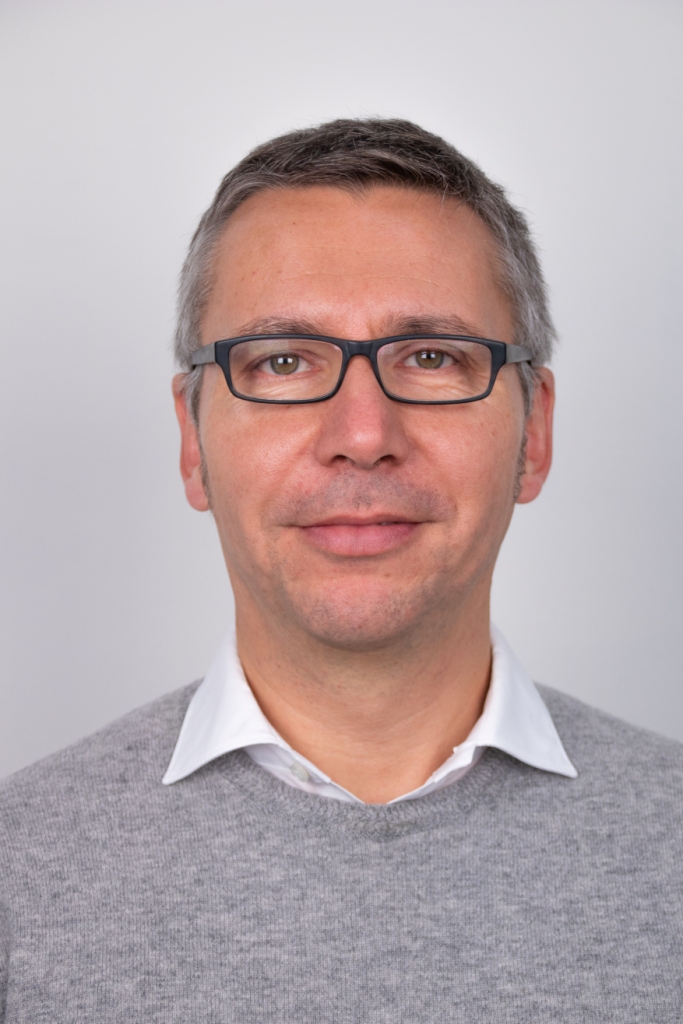 "More and more consumers want industry to reduce plastic packaging. Our new Eval™ SC Series helps the food industry develop packaging solutions with superior properties that ensure optimal preservation of meat and dairy products while minimizing plastic waste," says Wout Luyten, Technical Service Director at Eval Europe N.V "An Eval™ layer that is just 1 millimetre thick has the same gas barrier as a 10 metre thick wall of standard plastics. Thanks to the very good stretchability and shrinkability of the new Eval™ SC Series, they are extremely suitable for skin and shrink barrier packaging. Food packaging manufacturers can now reduce the thickness of their packaging products without adverse impact on their barrier properties. That reduces packaging waste and is good for the environment as these structures are recycleable."
Replacement for polyvinylidene chloride in food packaging
The products from the Eval™ SC Series have excellent compatibility with polyethylene and other olefin-based materials. They are therefore extremely suited for the production of multilayer packaging films. Thanks to their exceptional stretchability and shrinkability, these new EVOH materials are excellent for oriented packaging films, for example, for shrink bags and skin packaging. The outstanding barrier performance of these products is superior to established plastics, so they can be used as a substitute for polyvinylidene chloride (PVDC) in packaging solutions.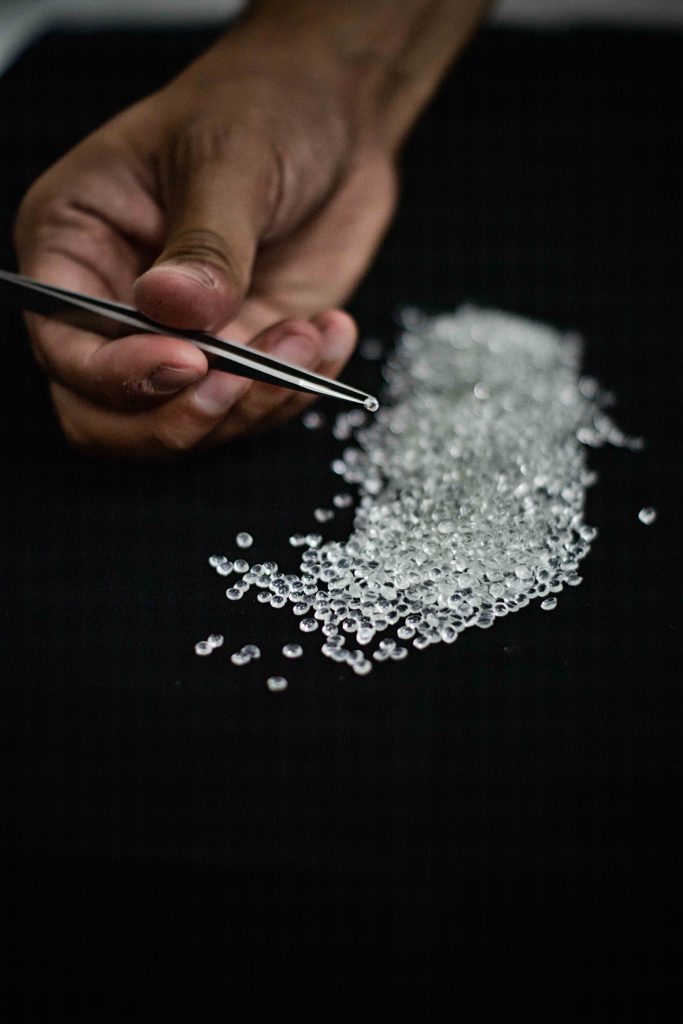 Less plastic waste, more recycling
Eval's lightness and excellent barrier properties make it popular for many applications. In addition to being used in food packaging, this high-performance EVOH is suitable for the packaging of cosmetics and chemicals. In automotive fuel systems, Eval™ acts as a fuel barrier. In addition, Eval™ EVOH has an advantages when it comes to recycling: adding an extra 10 percent recycled EVOH from industrial sources to recycled PCR PP or PCR HDPE from domestic waste did not have any impact on purity for food contact use, further processing or physical properties compared with PCR PP or PCR HDPE on its own. That is five times the amount currently detectable when recycling PP materials.
---