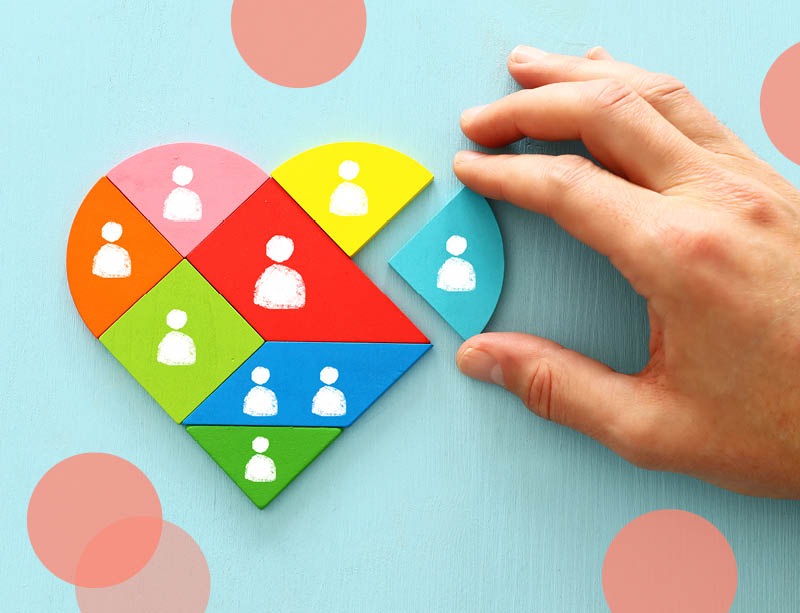 Success story: Occupational reintegration
Life doesn't always go to plan. When an employee's ability to work is affected by a serious or long-term illness, that can quickly become very challenging for both the employee and the employer. While companies may fear the economic consequences of having to use frequently changing temporary employees, employees worry about whether they can continue to work.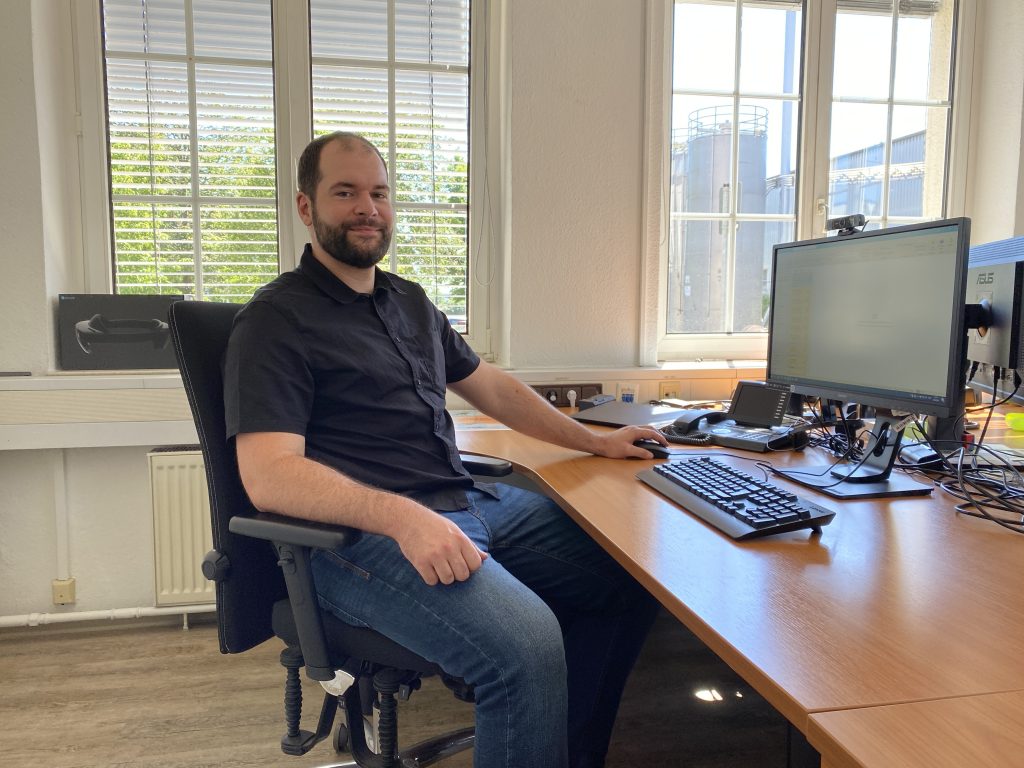 The story of our colleague Sebastian Herrmann at our site in Troisdorf, Germany, shows that it is possible to find workable solutions in such cases. After a serious illness, Sebastian Herrmann returned to work in production in Troisdorf despite some ongoing health issues, and found out how helpful the occupational reintegration management programme offered by KEG can be. Today he is healthy and happy in his new job. Naturally, when a serious illness tuns everything upside down, medical treatment has top priority. That was what happened to Sebastian Herrmann. At the age of 29 he was suddenly taken seriously ill. Initially, there was no way he could continue to work shifts at the production facility in Troisdorf. In the short term, other colleagues covered for him and when Sebastian Herrmann returned to work after six months, everything seemed to be back to normal. "I'm not someone who gives up," he says. At first, he returned to work for a few hours, but he was soon working the usual shift roster. That was far too soon, as he now knows. His body was not ready. His colleagues repeatedly had to help him, especially with tasks requiring physical exertion. "I'm really grateful for their support, but at some time it became clear that it wasn't a long-term solution," says Sebastian Herrmann, who originally trained as a car mechanic and joined Kuraray 13 years ago through a staffing agency.
Retraining in IT
Having returned to work too soon, he had a second prolonged period of illness followed by a six-week rehabilitation programme. During this time, the HR department offered him an opportunity to take part in the occupational reintegration programme. "We concluded a works agreement on occupational reintegration management in 2012 and for nearly four years we've been working with external consultants at the service provider B.A.D. Gesundheitsvorsorge und Sicherheitstechnik GmbH," explains Ralf Stahl, Chairman of the Works Council in Troisdorf. Kuraray employees therefore have access to an impartial advisor who ensures that all discussions and advice are confidential and objective. Employees are in charge of the process: in consultation with their external advisor, they can decide whether or not key people from their workplace should be involved in the process. That is their choice – it is not compulsory!
For Sebastian Herrmann and Kuraray, the reintegration programme has been positive. In August 2020, Sebastian Herrmann was offered an opportunity to retrain as an IT assistant – a field that had always interested him. And he notices the benefits for his health every day: "I'm still young, I want to learn and achieve something in my life, so I'm really happy I opted for the programme. Everything has gone smoothly and it's been a real game-changer for me." It has been equally successful for Kuraray: we have been able to help an employee stay healthy and drive forward the sustained success of our company by employing him in an important position."
---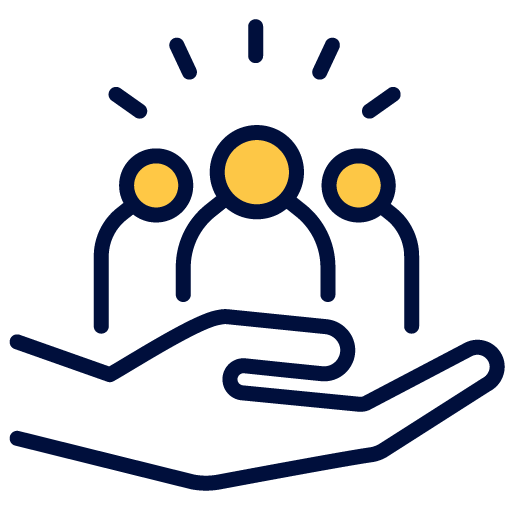 The health and satisfaction of our employees is very important to Kuraray. Therefore, we offer many additional benefits: