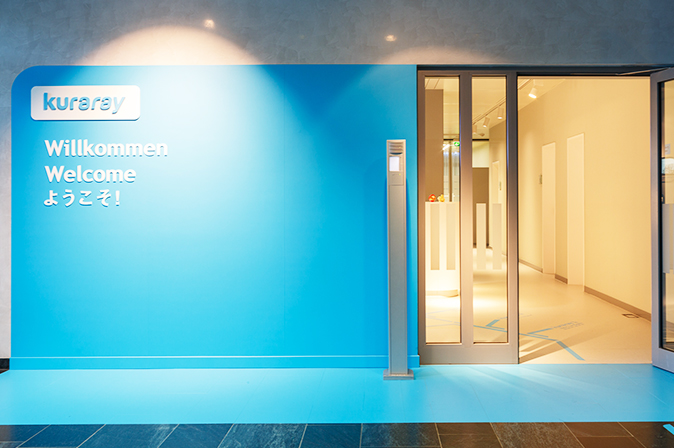 Kuraray honoured as "Top Employer 2020"
High level of employee satisfaction at Kuraray Europe: speciality chemicals producer Kuraray, which has locations in Hattersheim and Höchst Industrial Park near Frankfurt, and Troisdorf in the state of North Rhine-Westphalia, has been awarded the accolade "Top Employer 2020" by the business magazine Focus Business and the employer review platform kununu. In the category for companies with up to 2,000 employees, Kuraray was ranked as the top employer in the chemical sector. The ranking is based on the number of reviews posted by employees on kununu and the average scores awarded. Employees use kununu to provide insights into career factors such as gender equality and professional training as well as feel-good factors such as the working environment, environmental awareness and work-life balance.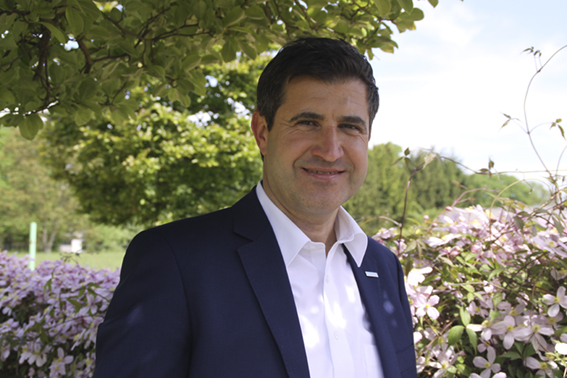 Karl-Heinz Michel, Head of Human Resources at Kuraray Europe, is delighted by the company's top ranking: "Kuraray's excellent position among the top employers in 2020 is a very special result because it is based on genuine reviews by our employees. It shows that we offer our employees an attractive working atmosphere as well as very good career prospects." Every year, the business magazine Focus Business and the employer review platform kununu single out Germany's top employers. For this, Focus Business analyses the employee reviews on kununu using a multi-step process. To enhance comparability, the 1,000 top companies in 35 sectors are subdivided into two groups: mid-sized companies with up to 2,000 employees and large corporations with more than 2,000 employees in Germany. 
Employee satisfaction leads to top ranking
I'm particularly pleased that the many positive reviews positive reviews by our employees give us first place among chemical companies with up to 2,000 employees. And tenth place in the chemical sector as a whole is very good too. Our ranking shows that we meet our employees' needs. And it's naturally also an incentive for us to continue to offer them high standards in areas like work-life balance.

KARL-HEINZ MICHEL, HEAD OF HUMAN RESOURCES AT KURARAY EUROPE
A good place to work – from health management to New Work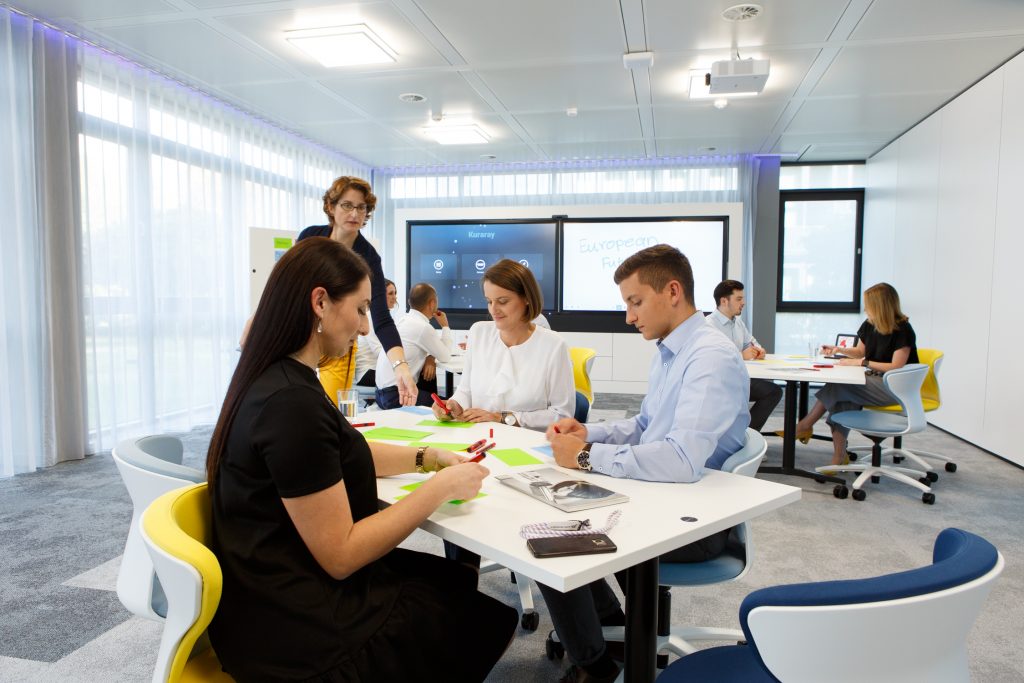 Alongside conditions such as flexible worktime models, Kuraray offers its employees extensive training and career development opportunities, attractive remuneration and sustainable health management – in an innovative and international working environment. "We constantly strive to offer our employees modern workplaces. The new workspaces opened at our European headquarters in Hattersheim, Germany, last September are a good example," says Johanna Krauthauf, Head of Organizational Development & Communications at Kuraray Europe. "These multifunctional rooms with top technical equipment are just one of the many steps we are taking at Kuraray to create the basis for new working methods such as design thinking, scrum and agile project management."
For further information on the benefits and career opportunities that Kuraray offers as an employer, please visit our website at www.kuraray.eu/career. The website contains information on current vacancies, employee profiles, background reports and videos, so you can get an impression about what working for Kuraray is like.
---