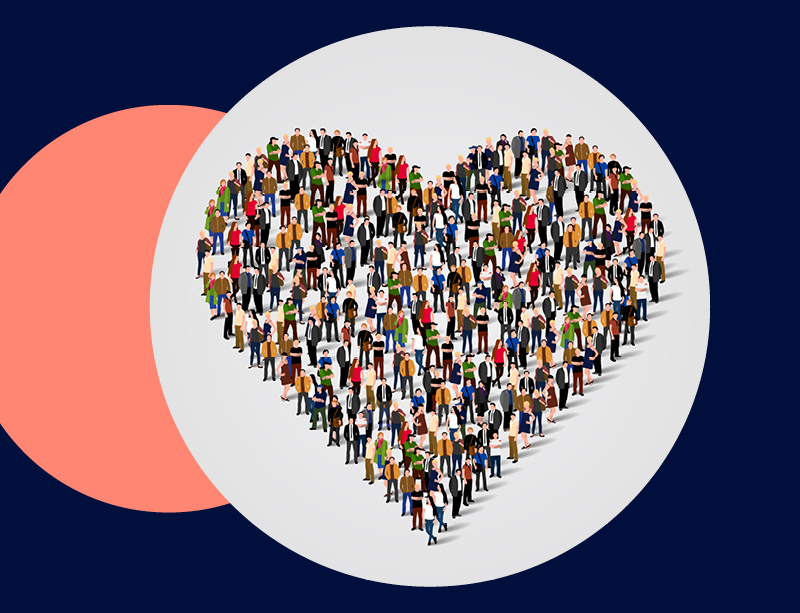 More than EUR 42,000 for flood victims and 17 social projects
2021 was a challenging year for each of us individually, and especially for those who are actively involved in helping the community and disadvantaged members of associations – through associations, schools, and charitable organizations. Kuraray supports social commitment. It therefore donated a total of EUR 28,0000 for 17 projects that are close to the hearts of its employees. In addition, this leading global speciality chemicals producer, which has its European headquarters in Hattersheim, Germany, donated EUR 10,000 to help the victims of the flood catastrophe in the Ahrtal region of Germany. Kuraray employees also took the initiative and collected EUR 4,115 for the reconstruction work.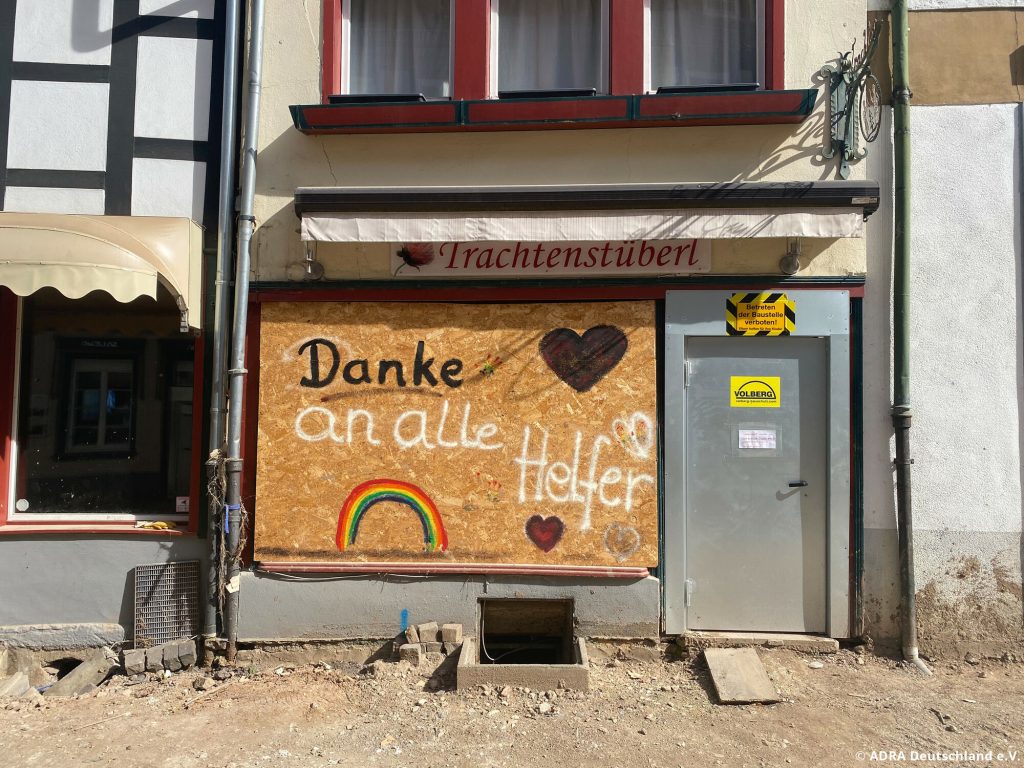 "Like most people in Germany, we were shocked by the destruction caused by the floods in the Ahrtal last summer," says Matthias Gutweiler, Managing Director, Kuraray Europe GmbH. "It was therefore important to us to help quickly. We donated EUR 10,000 to the areas affected via the charity Deutschland Hilft e.V." Employees topped up this amount with personal donations: "We're extremely pleased and proud of the initiative taken by our employees, who collected and donated more than EUR 4,100 in addition to Kuraray's donation." The EUR 14,115 donated by Kuraray and its employees is to help people in the Ahrtal region.
Conjuring up hope and fulfilling dreams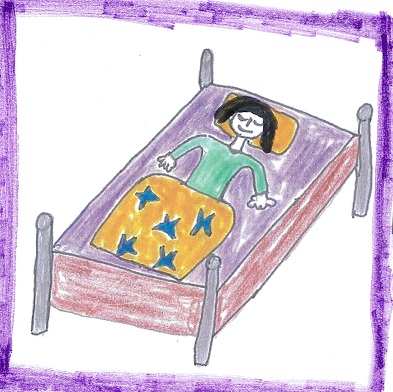 In 2021, Kuraray also supported various social projects. Once again, that included MainLichtblick e.V, a charity that has been making dreams come true since 2013 for children with chronic illnesses or disabilities. Examples range from a new laptop to meeting famous racing drivers and dolphin therapy. Kuraray donated EUR 4,000 in 2021, which was spent, among other things, to make a dream come true for nine-year-old Ailina, who has Rett syndrome and therefore suffers from sleep problems and back pain. A customized sleep system relieves her back pain and helps her sleep more soundly – so she has more time to dream.
EUR 38,000 for animal refuges, children, charity sports and more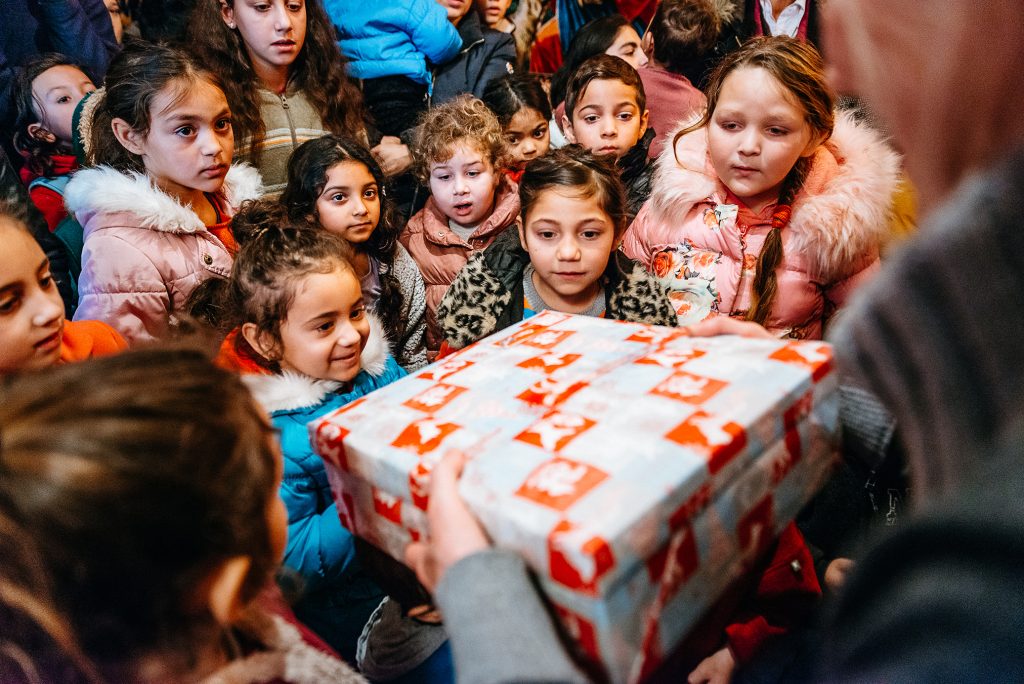 At Kuraray, it is now a tradition that employees suggest charitable organisations as recipients of donations at year-end. The organisations supported are increasingly diverse: in 2021 donations were made to a total of 17 organisations – eight more than in the previous year. [See box for a list of projects.] Including emergency aid following the floods in the Ahrtal region, Kuraray donated a total of EUR 38,000 in 2021. Matthias Gutweiler: "We're delighted by the proposals made by our employees: from the local animal refuge and a children's firefighting project to the Europe-wide charity bicycle racing team. The social commitment of our employees is part of our company's strength and through our donations we want to strengthen their volunteering."
---
Overview of the projects supported by Kuraray
Initiative REGENBOGEN Glücklose Schwangerschaft e.V.
(charity supporting parents who have lost a baby through miscarriage, stillbirth or shortly after birth)
€2,000
Laufhunderettung Deutschland e.V.
(a dog rescue charity)
€450
Montessori Förderverein Aschaffenburg-Miltenberg e.V.
(Trustees of a Montessori school)
€500
Direkthilfe Nepal e.V.
(charitable projects in Nepal)
€500
Tierheim Hochtaunus e.V.
(animal refuge)
€2,000
Kinderfeuerwehr der Freiwilliger Feuerwehr Liederbach e.V.
(Liederbach volunteer firefighters, children's program)
€500
Arbeitsgemeinschaft Gestose-Betroffene e.V.
(self-help group for pre-eclampsia sufferers)
€2,000
Ein Herz für Streuner e.V.
(dog rescue charity)
€450
Förderverein für Tumor- und Leukämiekranke Kinder e.V.
(charity supporting children with tumours and leukaemia)
€2,000
"Wärme für das Ahrtal" Die AHRche e.V.
(project to provide heating for flood victims in the Ahrtal region)
€500
Hilfe für krebskranke Kinder Frankfurt e.V.
(support for children with cancer)
€2,000
"Ein Herz lacht" Gemeinnützige Stiftung
(children's charity)
€2,000
Verein für Geschichte und Altertumskunde Frankfurt a.M.-Höchst e.V.
(Frankfurt-Höchst history society)
€1,600
"Frauenhaus Frankfurt" Frankfurter Verein für soziale
Heimstätten e.V. (women's refuge)
€2,000
Team Rynkeby
€1,500
MainLichtblick e.V.
(charity that fulfils sick children's dreams)
€4,000
"Weihnachten im Schuhkarton" Samaritan's Purse e.V. – Die barmherzigen Samariter
(Christmas giftboxes for disadvantaged children)
€4,000
---