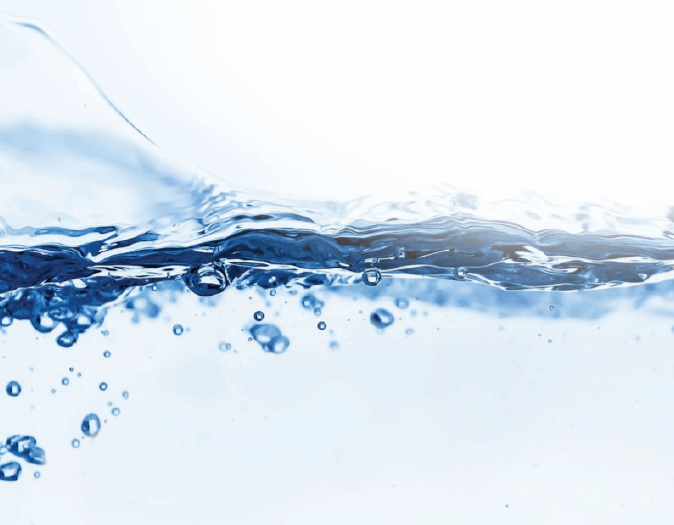 Single-dose pods offer boundless potential
MonoSol water-soluble packaging films have enjoyed exponential growth in recent years thanks to consumer demand for greater convenience, safety and sustainability. As a result, MonoSol is working with more manufacturers in the detergents, cosmetics and agriculture industries as well as many other sectors. The trend shows no sign of ending!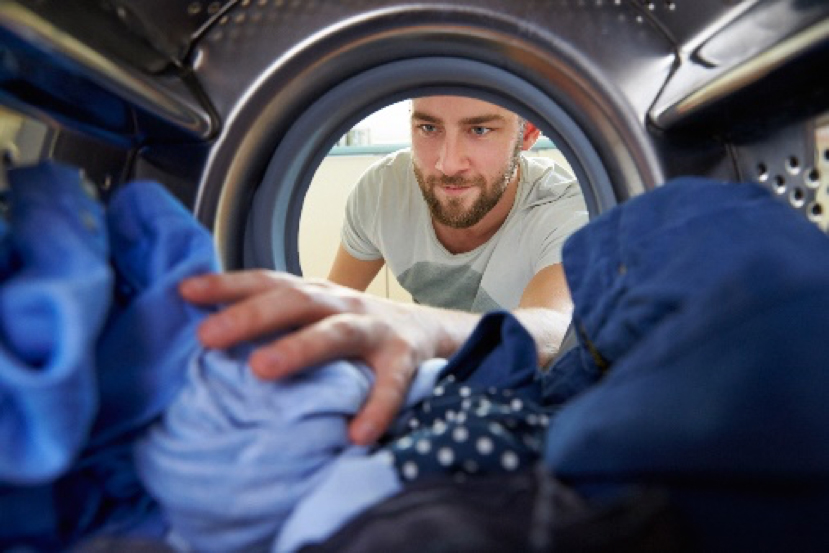 Pop a single-dose pod in the washing machine with the laundry and press start. That's what most consumers want today. Measuring out liquid or powder detergents is a thing of the past! The film around the pre-dosed detergent dissolves quickly and completely at all temperatures. US-based MonoSol, the global leader in the production of these water-soluble films, has been a division of the Kuraray Group since 2012. Long before that it was a customer of Kuraray Poval, which supplies the resins processed at its facilities in Great Britain and the United States.
Boundless potential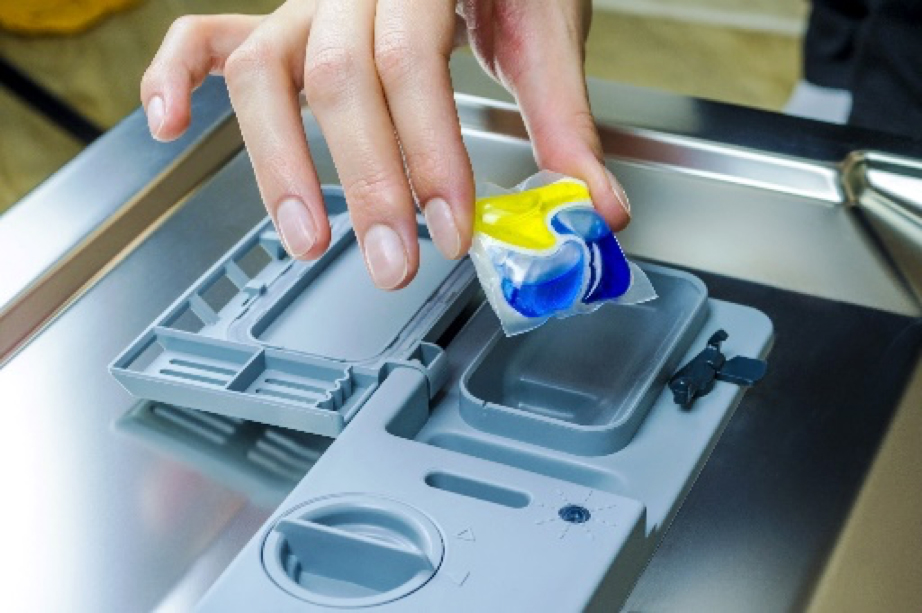 "The first water-soluble films were used in agriculture in the 1990s," explains marketing manager Dirk Hartmann, who has been responsible for MonoSol in Europe since 2015. That was followed by laundry bags that dissolve in the washing machine. Their benefit: potentially contaminated laundry from hospitals and care homes can be cleaned without any further skin contact. Today, the best-known application of this water-soluble technology is single-dose detergent pods for washing machines and dishwashers. MonoSol supplies nearly every major manufacturer of laundry and automatic dishwasher detergents.
Investing in the future
Water-soluble packaging has a firm place in modern life because convenience is becoming a key factor for consumers. But what new developments can be expected in the future? "MonoSol is highly market-focused," says Hartmann. "We work very closely with individual customers and there is also intensive collaboration between MonoSol's corporate headquarters in Merrillville, USA, and Kuraray R&D in Japan on the development of new products." A special New Ventures group focuses exclusively on new applications. Its work should make up about 10 percent of total sales in the next five years. Promising developments include single-dose packaging for soaps, shampoos and bath items, as well as water-treatment products for pools and spas. A food-grade version of the film is also becoming very popular with makers of protein supplements.

Beyond film
MonoSol's expertise with water-soluble and biodegradable polymers puts it in a unique position to work with brands to address consumer desires and environmental demands for more sustainable packaging options.
The Kuraray product portfolio gives us a tremendous toolbox to experiment with new technologies and forms that could someday replace certain single-use plastics. There has been no better time in history to show the world the amazing things our chemistries can do.

Dirk Hartmann, marketing manager
Did you know? Key safety and environmental facts
Designed for child safety: single-dose pods only dissolve when they have been in contact with water after 30 seconds. As well as withstanding high pressure, they include also a bitter substance.
Environmentally compatible: detergent concentrates in single-use pods use less water and therefore roughly halve fuel and transport costs because they weigh less than larger packs.
Biodegradable: MonoSol films are certified as biodegradable by an independent lab. Because they dissolve in the wash and biodegrade, they do not contribute to microplastic pollution or contaminate the recycling stream.
---