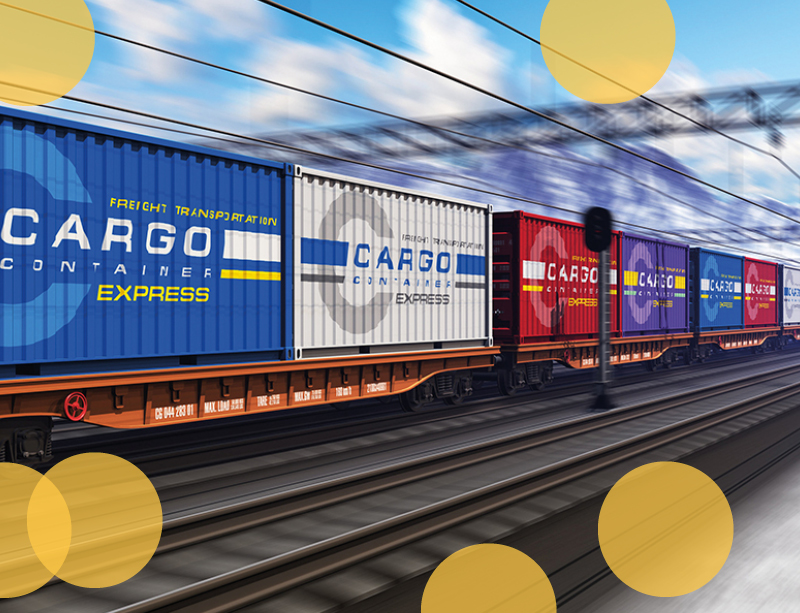 Little things that have a big impact
Sustainability and environmental protection start at an early stage in the supply chain. Four examples from our colleagues at EVAL Europe N.V. in Antwerp show that we are not simply taking our responsibility as a supplier of strong, high-performance ethylene vinyl alcohol copolymers (EVOH) seriously but that we are also implementing little things that can have a big impact when it comes to contributing to sustainability.
---
Four sustainable ideas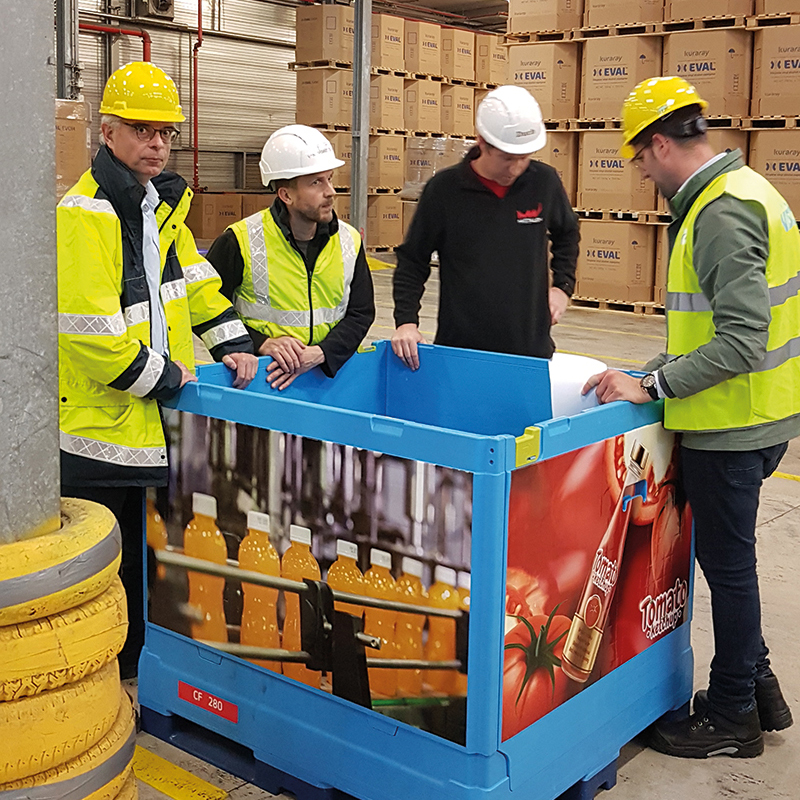 1 – Returnable transit packaging
In an internal pilot project, EVAL Europe is testing the use of folding and sealable plastic boxes for product deliveries. Eval™ resin is filled directly into the shipping boxes after production instead of into single-use bags that are packed in cardboard boxes. The eco-benefit: customers can return the boxes for refilling.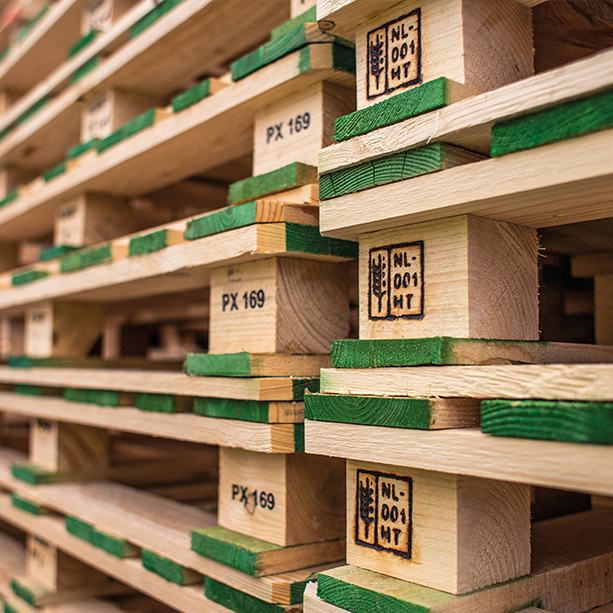 2 – Reusable pallets
Since October 2020, our site in Antwerp has been using the Pallet Return System (PRS), which is well-established in Europe. The advantage of this system compared with single-use chemical pallets (CP) is obvious: reusing pallets avoids a lot of waste. All pallets are reused in the country of destination; they are not sent back to EVAL Europe. That helps to reduce the carbon footprint in the entire supply chain. However, the PRS is not (yet) available for customers outside Europe.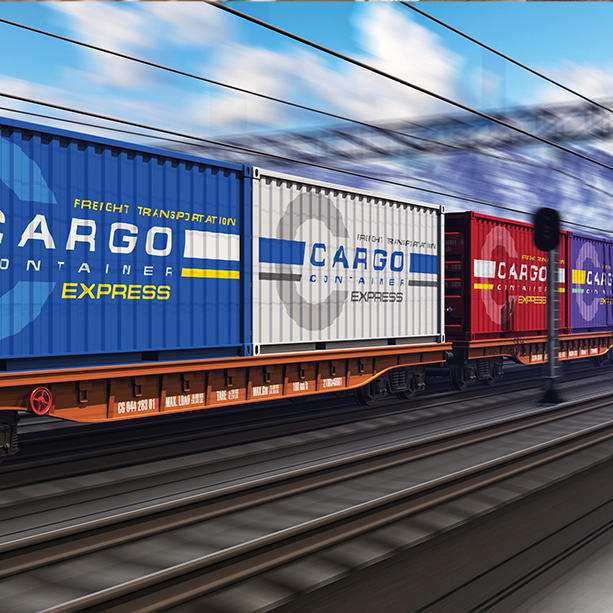 3 – Switching to intermodal transport
Trucks generally reach their destination on time. However, transporting goods by road results in high carbon emissions. For the past year, EVAL Europe has therefore been using intermodal solutions -– transport by rail and/or ship – for deliveries to many of its customers in Europe. Customers are happy because delivery by rail and ship is not just more sustainable, it is often cheaper. Now, EVAL Europe is even transporting products to Asia by rail – and they get there faster because ocean freight routes are currently subject to many delays.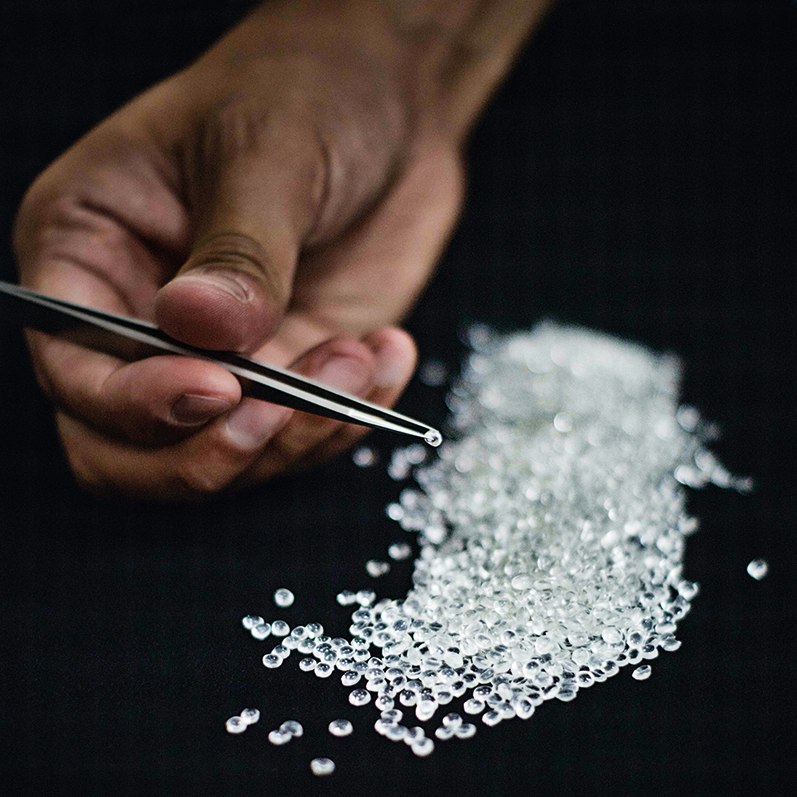 4 – Avoiding pellet losses with Operation Clean Sweep
If we do not handle plastics carefully, they can end up in the ocean. EVAL Europe has therefore joined Operation Clean Sweep, an international programme to avoid pellet losses. Employees and suppliers are made aware of how to handle granulated plastics correctly at every step in the production and supply chain. For example, if they are spilled onto the floor, they are immediately disposed of in special closed containers so they cannot be trodden around on people's shoes.
---