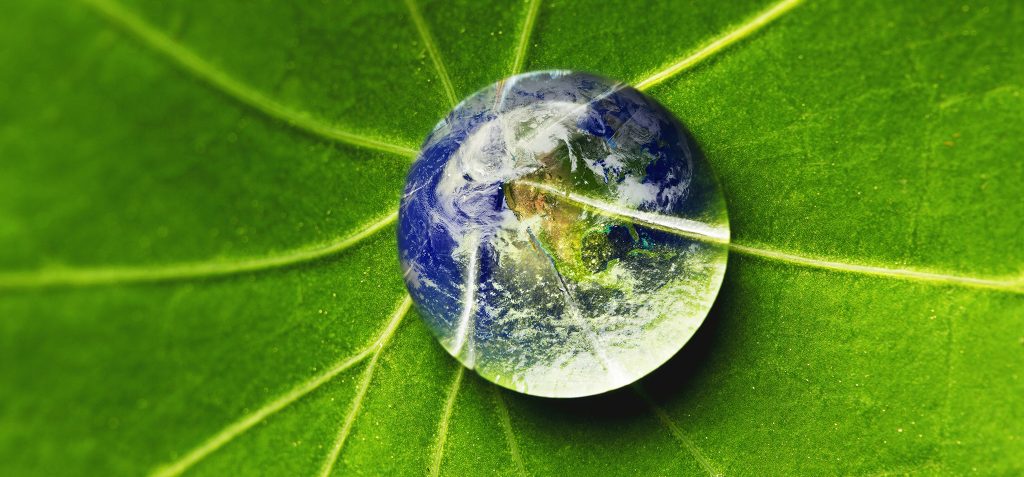 Our world is changing faster than ever and sustainability has become significant for us all. Finding solutions to the global challenges of our age is becoming increasingly urgent. Products and technologies should help make life better for people today. At the same time, they need to take account of generations to come.
Sustainability is becoming more important in for consumers' decisions about what to buy. The chemical industry plays a central role in many value chains and therefore has an influence on many other sectors. It therefore needs to develop recyclable and reusable technologies and materials that can be used to produce sustainable end-products. As a global speciality chemicals company, Kuraray is aware of this responsibility and works with innovative and unique products that can provide solutions to global challenges. In this way, we make a contribution to improving the quality of life.
This edition of our online magazine presents our latest sustainable product developments, from solvents and barrier materials to bio-based TPE. You can also find out how solutions from Kuraray have a lasting impact on safeguarding our food supply – by improving harvest yields, increasing the safety of food and reducing food losses and food waste.
Recycling is better than disposal: our site in Holešov has actively recycled trimmings from the production of laminated safety glass for many years. In addition, production at this location has recently been expanded: since July, it has been producing TROSIFOL SentryGlas®. Read more in the article "New SentryGlas® line".
For a chemical company, sustainability also means ensuring the safety of employees and supporting their development because healthy, committed and skilled employees play a key role in corporate success. In "A proactive approach to safety", you can read more about how KEG's safety programme, KURASAFE, helps sharpen safety awareness and reduce accidents. In "Building global bridges", our colleague Jan Lenz reports on how employee development can be supported by an assignment in Japan and how to adapt to living and working in a foreign culture.
Kuraray sees itself as part of society and takes its social responsibility seriously. We therefore place great value on employees' active involvement in community work. Every year, our company makes a big contribution to the Malteser Social Day. You can read more about this year's projects at the Hattersheim and Troisdorf sites in the article "Working together to help others".
This year, we are particularly pleased to have been singled out for the accolade "Germany's innovation leaders" by the Frankfurter Allgemeiner Zeitung (F.A.Z.) newspaper in association with Institut für Management- und Wirtschaftsforschung and the market research institute Prognos. You can find more information in the article "Sustainable, capable, unique."
---
Register here to receive for future issues.