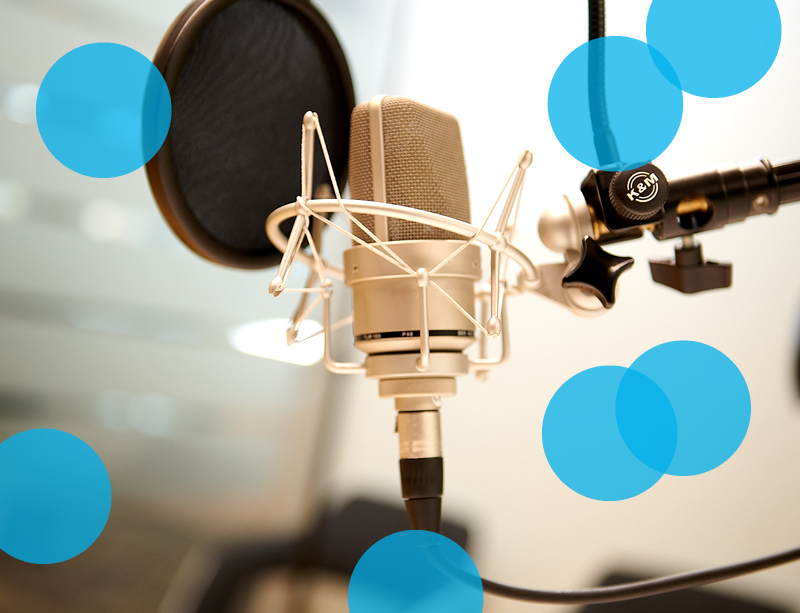 Kuraray's second series of podcasts – New talks available now
How does Kuraray Poval™ optimize contrast on tablet and smartphone displays? How do MonoSol films make packaging safer and more sustainable? And what's special about Mowital technology scouting? In our podcasts, colleagues from Kuraray's business units give practical insights into how they tackle topical issues. This article shows how we recorded the latest episodes and our new series of podcasts and some of the highlights.
Large diaphragm microphones, a mixing console, high-end recording equipment and a lot of other gear: in November the new workspaces at Kuraray's European headquarters in Hattersheim, Germany, were transformed into a professional recording studio for the second time. Areas we normally use to welcome business partners and hold meetings were taken over by colleagues recording our new series of podcasts. This time they feature insights into the solutions and applications offered by the Mowital, Kuraray Poval and MonoSol business units.

Behind the scenes – technology and nerves!
Hardly surprisingly, some of the participants suffered a mild bout of stage fright! "When I came into the room I was really surprised," says Claudia Müller-Ramirez, who interviewed Mowital experts Dr. Florian Mummy, Gurshranjit Singh and Antonio Velardo for one of new podcasts. "All the technology and the professional recording team made it look like a radio station. That naturally made us even more motivated." (She laughs). For each of the three approximately 15-minute episodes, Kuraray's experts spent more than an hour in front of the microphones. "Naturally, we wanted the final versions to be perfect so we were happy to record some of our comments and explanations several times," says Robin Conrad, who interviewed Anthony Vanwert for the MonoSol podcast.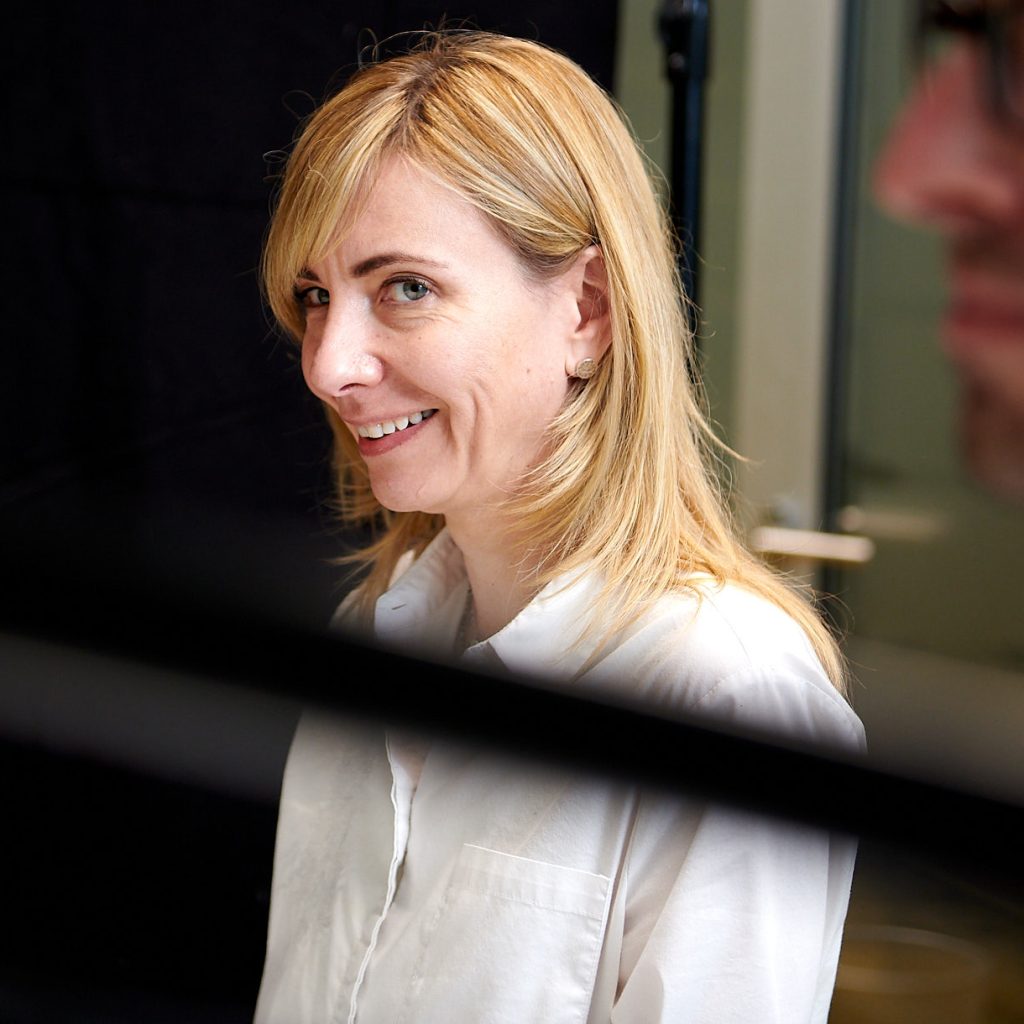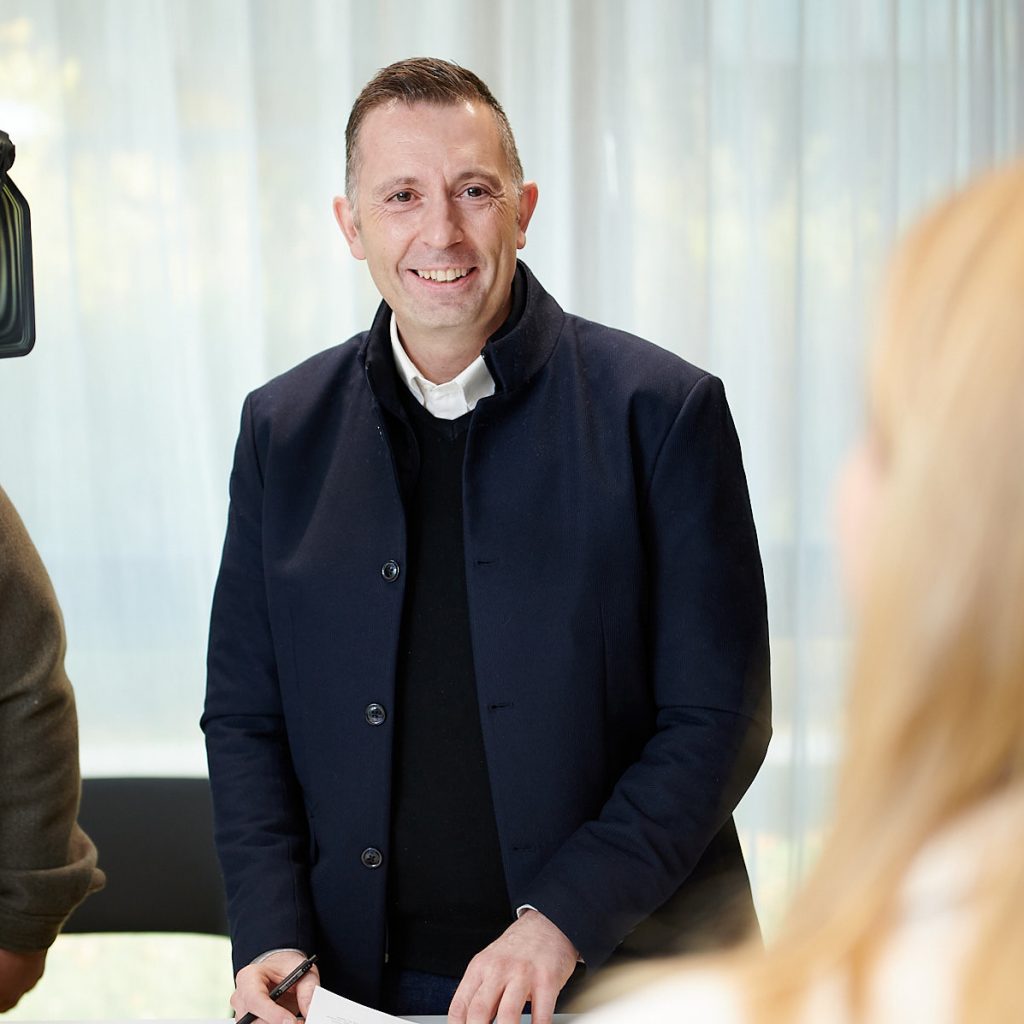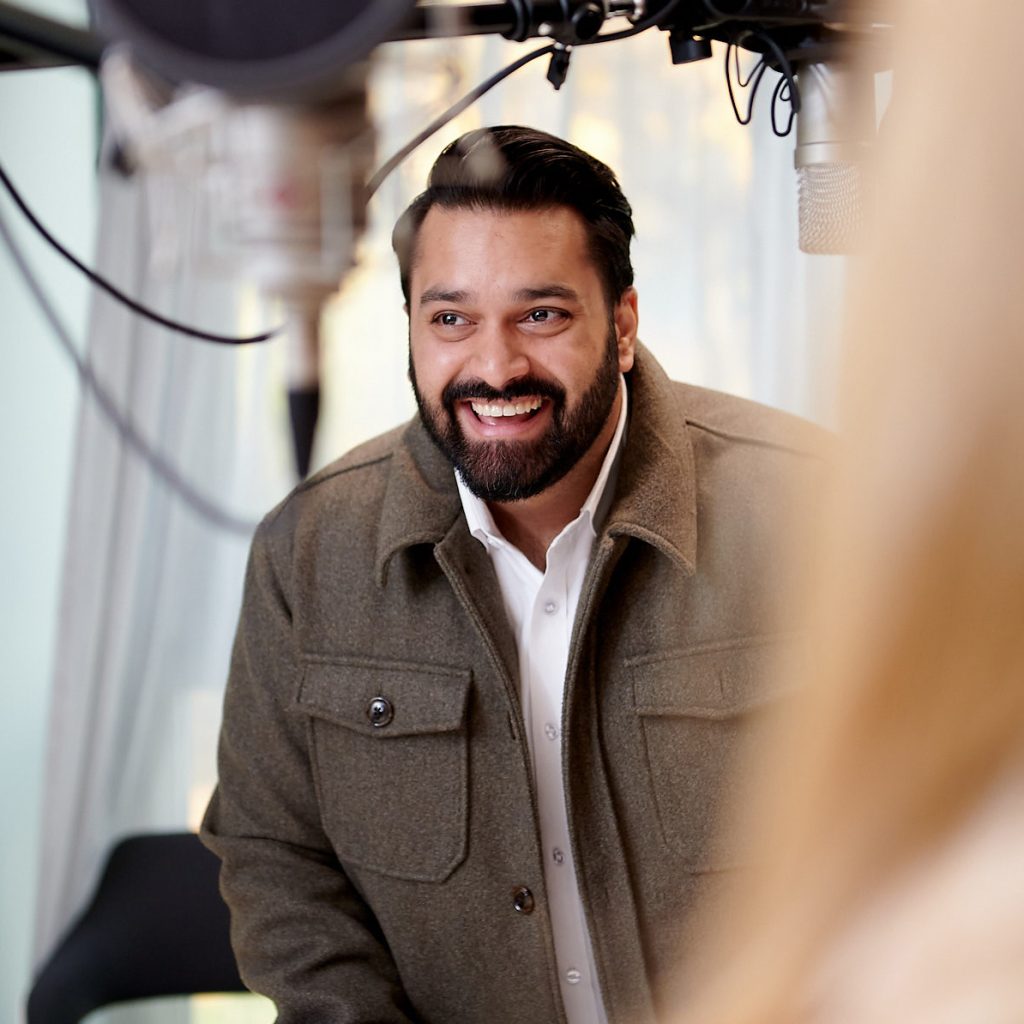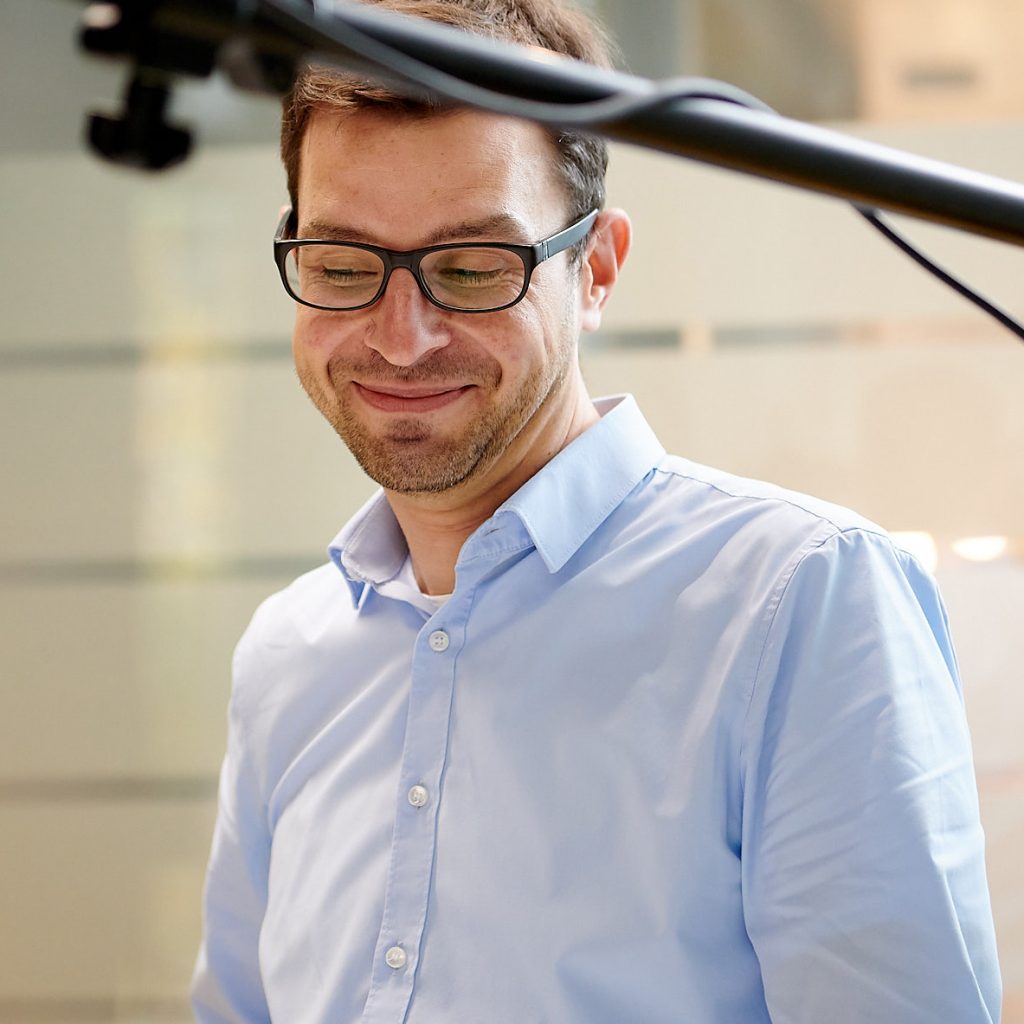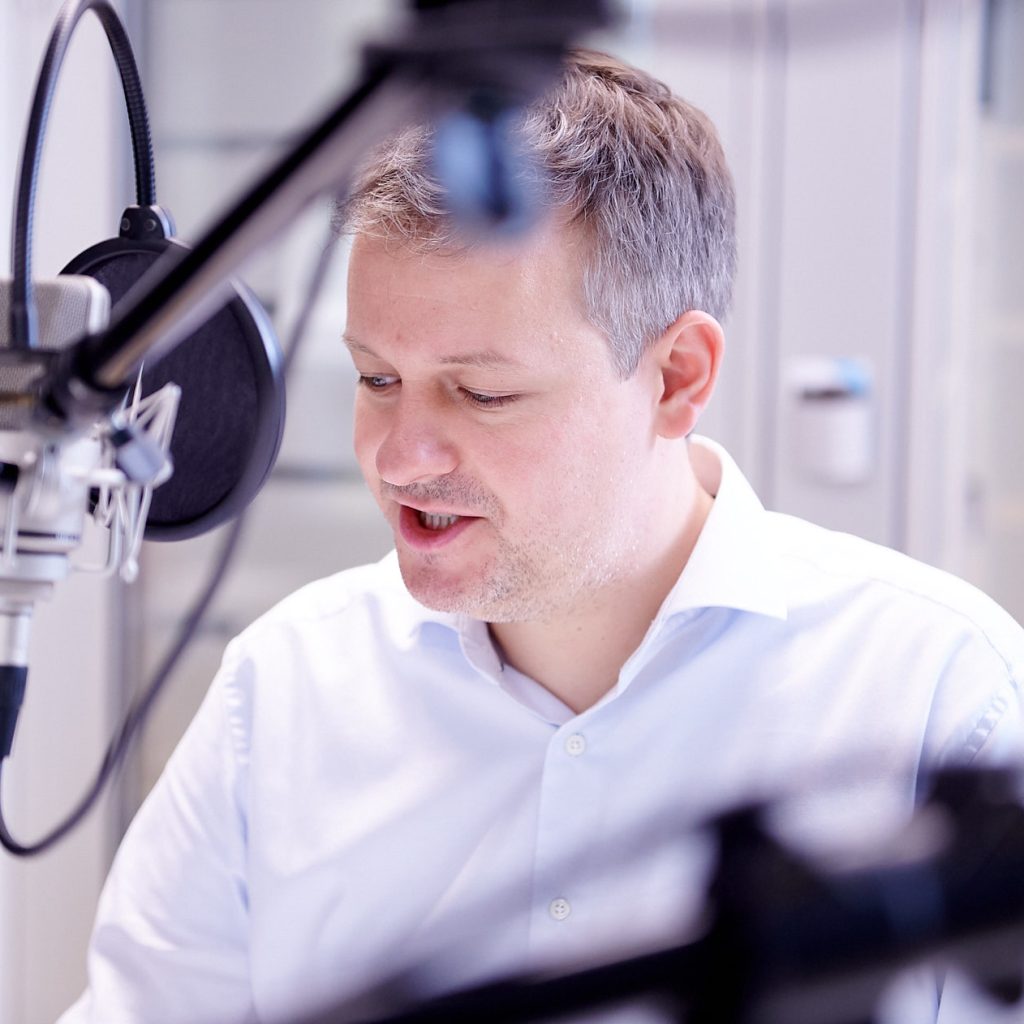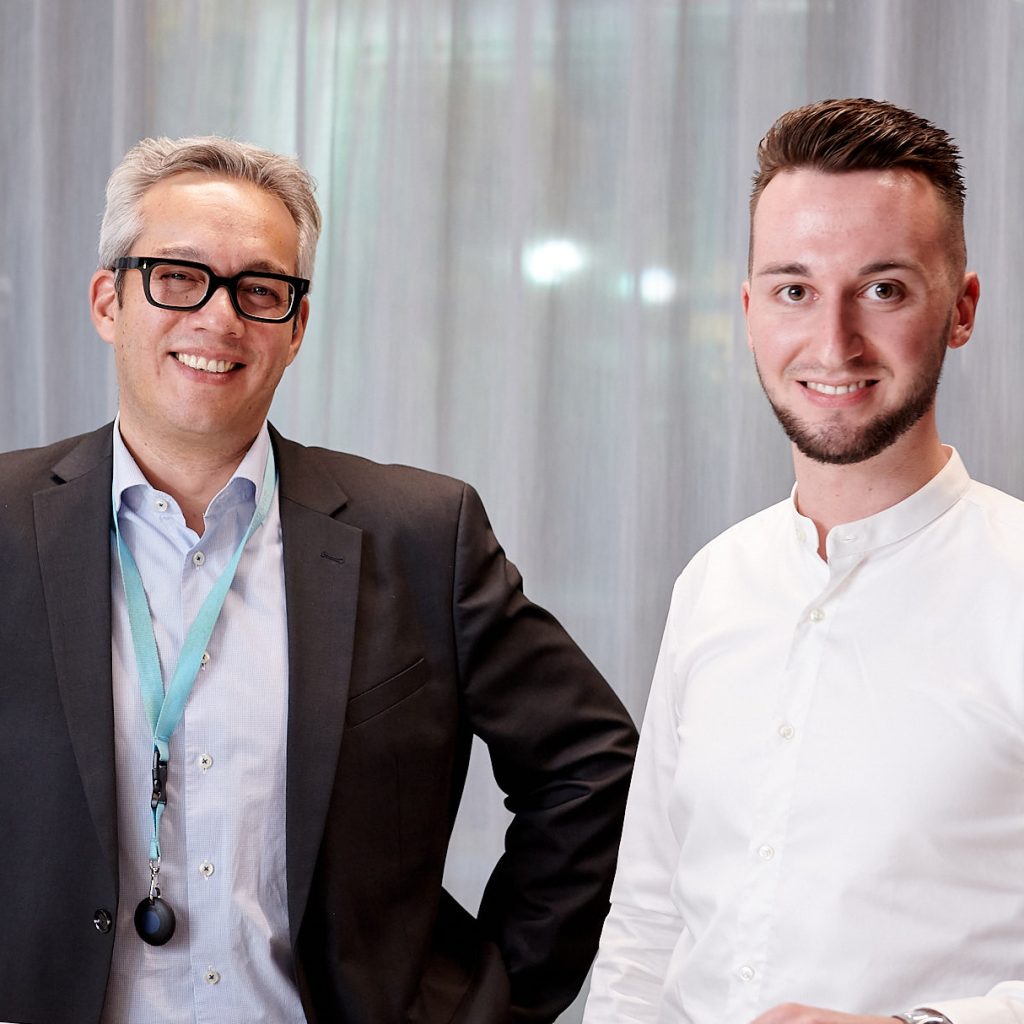 Podcasting across borders
There were a few challenges along the way. "Unfortunately, not all of our colleagues could come to Hattersheim to produce their episodes. That included the Kuraray Poval™ podcast with Moritz Baier and Alan Lintorn," says Moritz Ehlert from Corporate Communication at Kuraray. "Since Alan couldn't be on-site, a video link was set up from his home in Cambridge to the recording studio in Hattersheim. To make sure the audio quality was good, he recorded his comments himself. Everything was then combined at the post-production stage."

Following the first two podcasts on demanding applications for Trosifol® laminated safety glass and Clarino, our sustainable, high-quality alternative to leather, Kuraray has produced three new podcasts. "The initial podcasts recorded by our Trosifol and Clarino colleagues got a super response and people kept asking us when there would be more," says Rasa Steckel, who coordinates production of Kuraray's podcasts. "At last, our second series is available – and we have many more ideas in the pipeline." (She laughs.)
---