Kuraray makes cosmetics and toiletries gentler, more efficient and more environment-friendly
"As consumers, we're naturally very demanding when it comes to personal care and cosmetic products. After all, we're talking about the health of our skin," says Daniel Kinderf, Head of Chemical Business. "At Kuraray, we've been working closely with the cosmetics and personal care industry for many years. Our ingredients, for example, the new LV grades of KURARAY POVAL™ polyvinyl alcohol or our isopentyldiol, make sure products feel silky smooth. Formulations containing these products ensure lasting brilliance and a natural look. What's more, they are well tolerated and are good for animal welfare and the environment."
Lasting gloss for a perfect appearance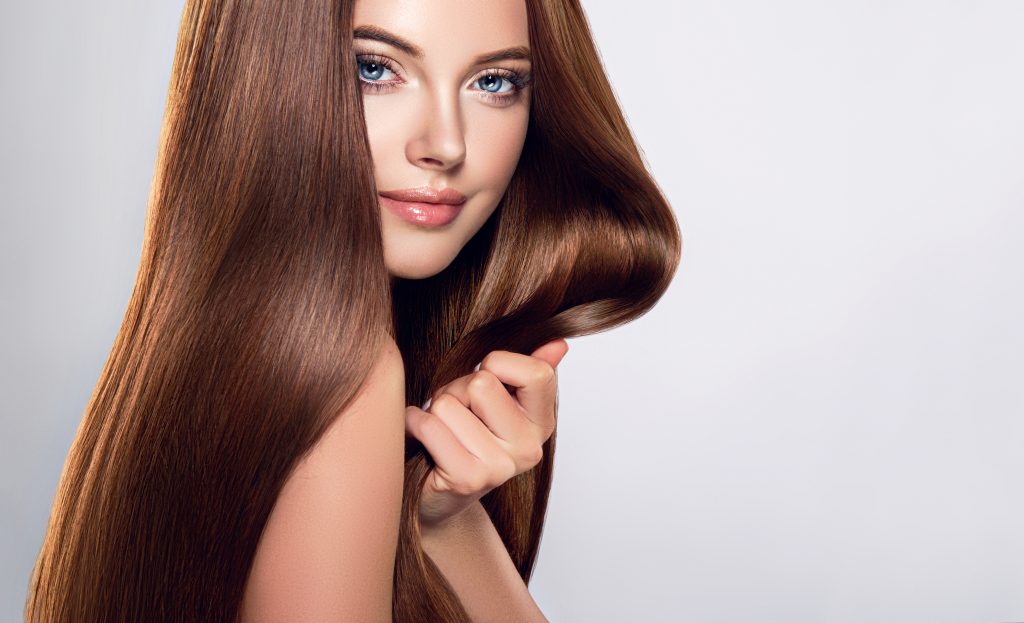 Kuraray's isopentyldiol is a good example. With its quality and outstanding purity, it is used in many finished products such as creams, shampoo, hair masks, to give a special gloss. Isopentyldiol also helps to repair damaged hair, increases the color retention of dyed hair and makes hair stronger.
Isopentyldiol is used in many types of personal care products, for many different purposes. Formulators are using this product in a wide range of new products, including hair care, moisturizing creams, hair waxes, hair oil, make-up removers, sun care, self-tanning products, and make-up. That is clear evidence of its multi-functionality.

Daniel Kinderf, Head of Chemical Business at Kuraray
Kuraray's product is completely free of animal substances. That is the key to environment- and animal-friendly personal care and cosmetic products – including products that are suitable for vegetarians and vegans. For make-up formulations with even better water resistance, Kuraray markets SEPTON™ thermoplastic elastomer.
Luxurious creams that are kind to the skin
"Isopentyldiol is also a good moisturizing ingredient for toiletries and helps formulators solubilize or disperse active ingredients and stabilize emulsions. It is a truly multifunctional ingredient" says Daniel Kinderf. "Isopentyldiol ensures that products such as body lotion, sunscreen and deodorants feel soft on the skin. And because it acts as a preservative booster, it enables formulators to avoid the use of ingredients such as parabens. That's good news for gentle formulations for sensitive skin and people with allergies.
Top purity for good skin tolerability
The new LV grades of KURARAY POVAL™ also improve the tolerability of personal care products. Specially designed for use in the cosmetics industry, they give sunscreen, shampoo and mascara a smooth consistency. What's more, their ultra-low methanol content – less than 0.3 percent – means that these PVOH grades are safe to use and environment-friendly.
Formulations containing our new KURARAY POVAL™ LV grades give personal care and cosmetic products better tolerability. Advanced processing means that these PVOH substances have an ultra-low methanol content of less than 0.3 percent. That makes them more environment-friendly and kinder to sensitive skin.

Heiko Mack, Head of Poval Business at Kuraray
Kuraray's MMB (3-methoxy-3-methyl-1-butanol) also offers a unique solution for anyone looking for an acetone-free nail polish remover. Formulations containing MMB are perfect for convenient nail polish remover pads.
Convenient facial masks – perfect skincare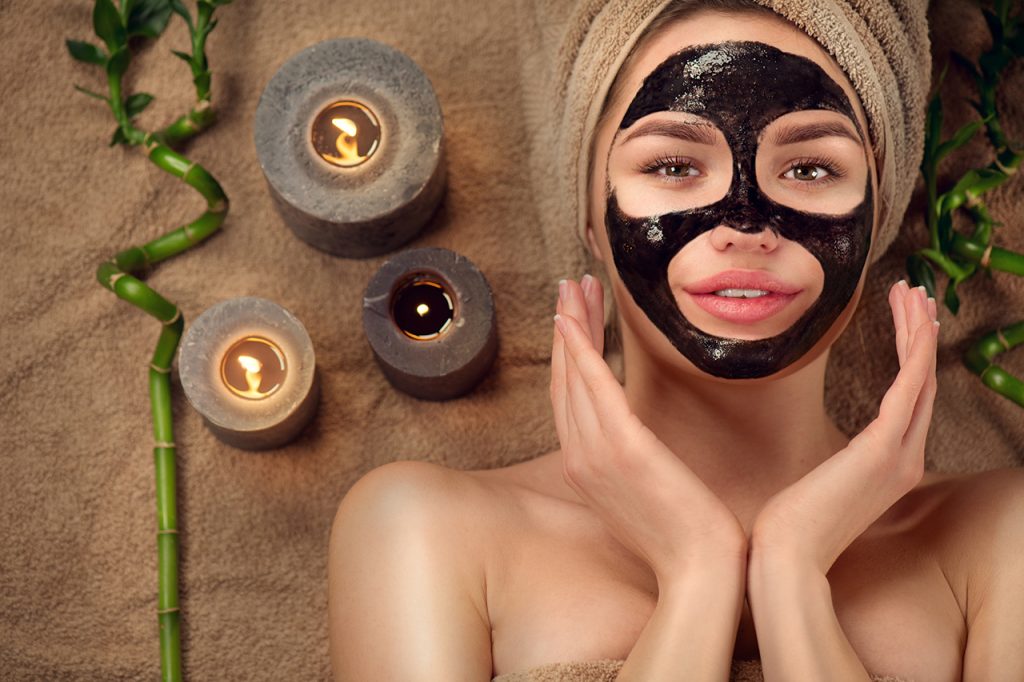 KURARAY POVAL™ LV grades can also be used in peel-off masks. As well as ensuring that the products are applied evenly and dry quickly, they feel pleasant, making skin-care a relaxing experience. Kuraray also markets nonwoven fabrics for cosmetic masks. For example, the NM type has a double-layer structure and three features: lift up, high adhesion and high serum release. The use of isopentyldiol in make-up remover wipes enhances efficiency, especially when it comes to removing lipstick. Moreover, the skin feels pleasant during and after use because the product is gentle and has no odor.
Practical single-portion pouches reduce packaging waste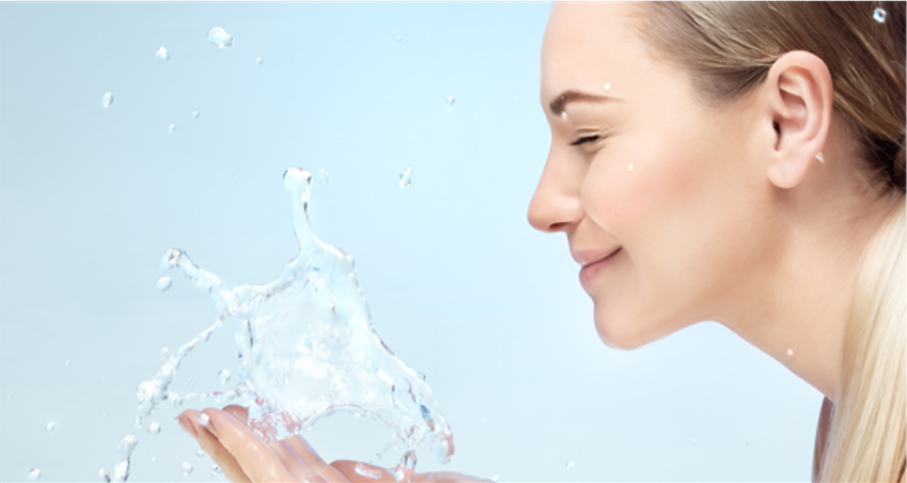 Kuraray also has innovative solutions for packaging personal care products. Convenient on-the-go portions can be packed in pouches of Monosol water-soluble film. A splash of water is sufficient to dissolve the pouch, turning it into hand-wash, shampoo, conditioner or shaving cream – without any waste packaging. Isopentyldiol is compatible with our Monosol films, so it can also be used with these convenient packaging solutions.
"Consumers are increasingly looking for sustainable, environment-friendly products, especially in the market for toiletries and cosmetics," says Heiko Mack, Head of Poval Business. "Our innovative ingredients, nonwoven fabrics and films help the industry design products that meet consumer expectations – from sophisticated make-up formulations right through to packaging."
---