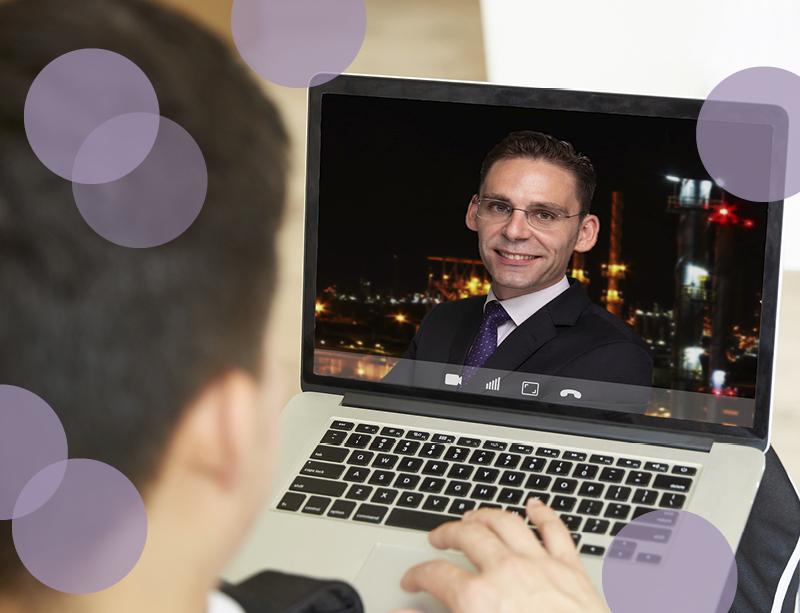 A manifestation of our new culture
Markets, customers, products, targets, competencies are all in a constant state of flux. To align itself optimally to this situation, the Kuraray Group regularly draws up a Mid Term Plan. Modern collaboration in the teams involved shows the extent to which the development of the strategy for 2022–2026 is a manifestation of Kuraray's new culture. Together, we want to grow and make our company strong for the future.
We have been working on our Mid Term Plan 2022 – 2026 since April 2020. Kuraray will be celebrating its centenary in 2026, so the aim of the Mid Term Plan is to pave the way for another successful century.
What makes this process so special is that the Mid Term Plan is not being drawn up solely by the executive management in Japan. Cultural differences and diversity are key strengths of the Kuraray Group and it is specifically using these strengths in its strategy development process. Diverse, cross-divisional global teams are working on key focus topics for the new strategy and will also be involved in implementing them. The Mid Term Plan 2022 – 2026 addresses three core issues that play a key role for the development of the Kuraray Group and thus for Kuraray in Europe: sustainability, innovation and global production.
We are committed to developing new fields of business using pioneering technology that improves the environment and enhances the quality of life throughout the world.
— For people and the planet – to achieve what no-one else can do.

Kuraray's mission statement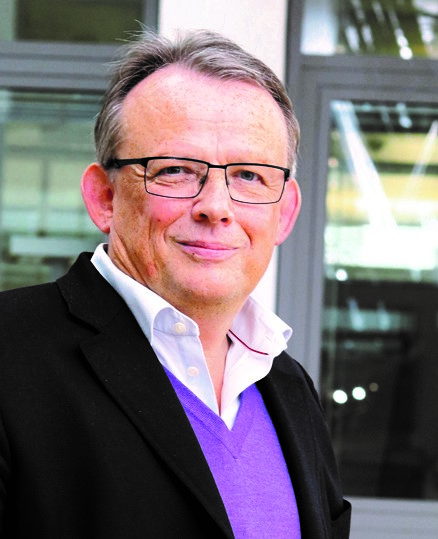 "The Kuraray Group has been engaged in a process of internationalization for quite some time now. That means that more and more global locations and employees are joining the Group, which originally had strong roots in Japanese culture," says Dr. Matthias Gutweiler, Managing Director of Kuraray Europe GmbH.
Covid pandemic: A driver force behind global, digital networking
Involving employees fully in the strategy development process is a complex undertaking. Above all, they need to be motivated and prepared to work on the transformation of the company in addition to their daily work. More than a hundred employees from different regions and cultures, with a wide range of expertise and perspectives are working together to drive forward the development of the Kuraray Group. They did not allow the pandemic-related restrictions on meeting up personally with colleagues from around the world to be a show-stopper. On the contrary, Johanna Krauthauf, who is in charge of Business Transformation & Marketing and is also a member of one of the strategy teams, sees the development during the pandemic as a key driver of networked global collaboration. "Naturally, bringing together groups of colleagues who did not known each other and forging real teams in a digital world was challenging at first," she says. "But today, we can see what opportunities digital collaboration tools such as Microsoft Teams, Miro, Mural and Mentimeter offer us. We hold weekly workshops were we work co-creatively. That drives forward the process far faster and injects amazing vitality into the transformation. None of that would have been possible if we had just held a few face-to-face meetings and some standard global conference calls."
Our customers benefit because modern collaboration speeds up innovation
In this process, Kuraray is defining how global collaboration within the Group will be structured in the future. In many of the meetings, live translation tools are used to overcome language barriers, cameras are always on, and colleagues work together on the topics using online collaboration boards and small breakout groups. "Lecture-style events are out! For many people, getting actively involved is still new and strenuous, but we're learning all the time," says Carmen Mundt, Business Transformation & Marketing. Together with colleagues, she has just organized a BarCamp for the European Future Challenge. This new, participatory concept lives from its informal, experimental nature. Experts supporting the process at Kuraray confirm that the company is taking a very unusual route.
Carmen Mundt is convinced that this new-style global collaboration, which includes thinking beyond the boundaries of individual business areas, will also influence Kuraray's innovativeness in the future: "As well as consciously using a new method of strategy development, we've defined some pilot innovation projects outside the process that can provide proof of concept. Our customers will also benefit from that."
Vitality and power: The future of global collaboration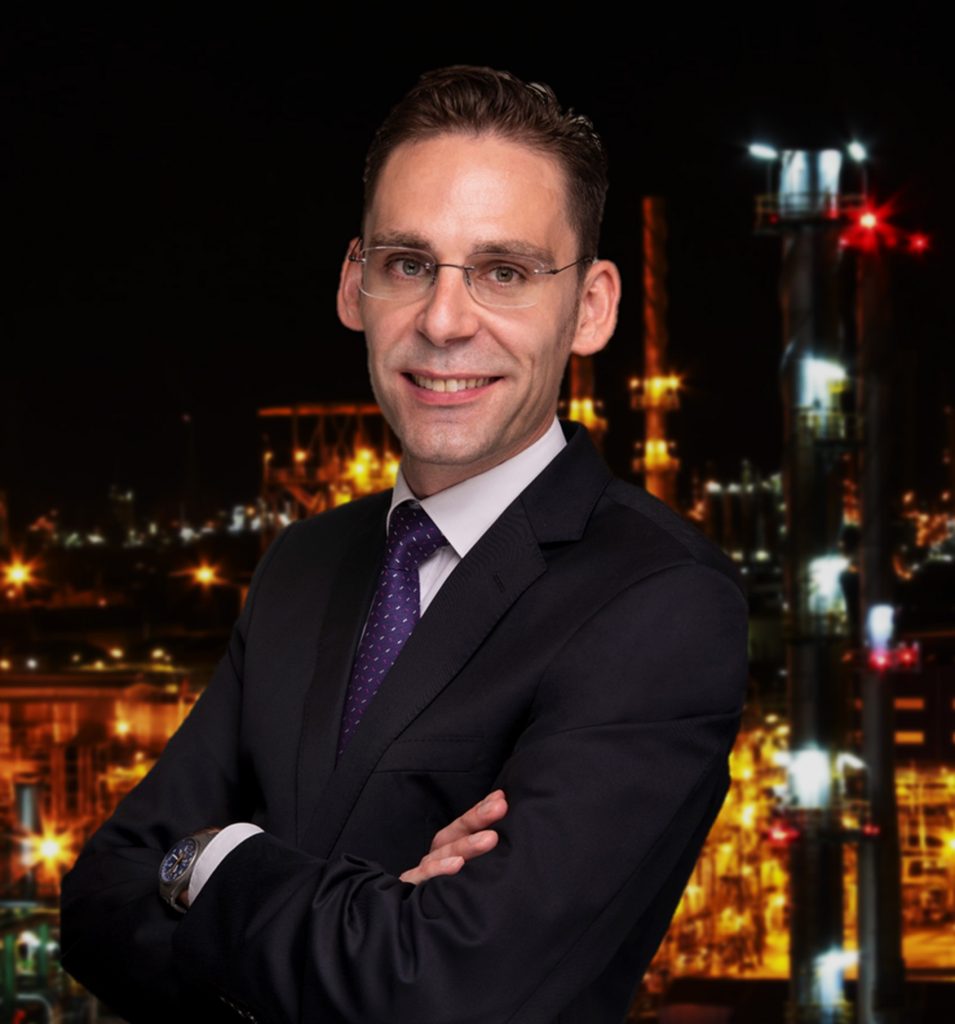 Working together entirely online on the Kuraray Group's strategy for 2022 to 2026 shows how a blend of real and virtual worlds can be used effectively in the future. "We'd doubtless have gelled faster as a team if we'd been able to meet up personally at the start of the process," says Marcel Gründken, Senior Manager R&D Elastomer Business, who is a member of one of the strategy groups. "People simply trust each other more when they have a chance to socialize with them outside work." That is something Kuraray also responded to quickly: every fortnight there are virtual open office meetings where people can talk about anything and everything in a relaxed atmosphere. Here too, Kuraray is thinking about the bigger picture: how we can bring people together in the future so that they can work creatively on solutions that create value for tomorrow's world.
---