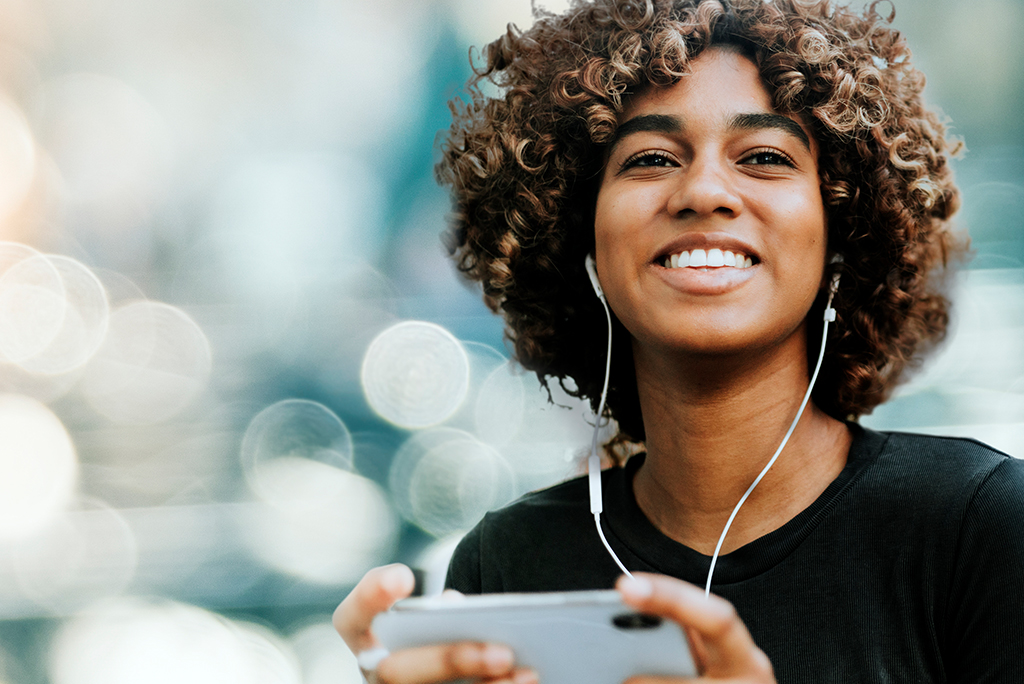 The new Kuraray product podcasts
Pop in your earpods, press play and open your mind! You can listen to the podcasts anytime, anywhere: in the bathroom as you get ready in the morning, on the way to work, while taking a walk in your lunch break or in the evening while you're cooking. Podcasts are booming — and Kuraray is riding the wave!
Listen in to Kuraray's educational and entertaining 10-minute podcasts: Did you know that Kuraray's Trosifol® interlayers make car glass safer? Or that they make spectacular architectural projects possible? Were you aware that Clarino™ man-made leather from Kuraray is so similar to real leather that it feels "genuine"? Those are just some of the interesting facts you can learn from our podcasts. The first two are now available and we're working on more.
Clarino™ podcast: all you need to know about man-made leather from Kuraray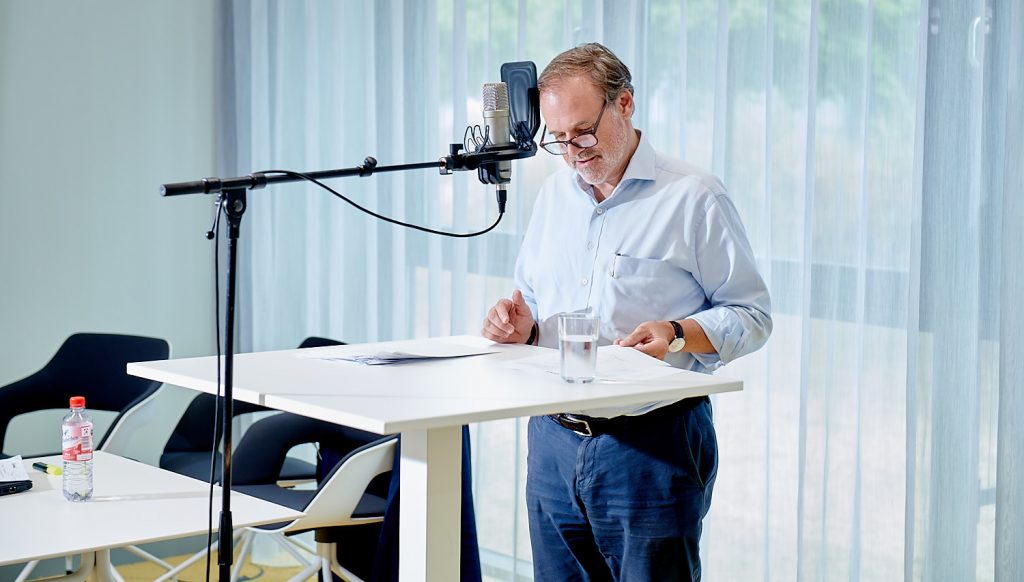 Learn more about our sustainable, high-quality leather alternative: we talk about the difference between genuine leather and man-made leather, discuss the most common applications and introduce the new sustainable collection from Clarino™. Why not listen in?
Trosifol® podcast: the world of glass interlayers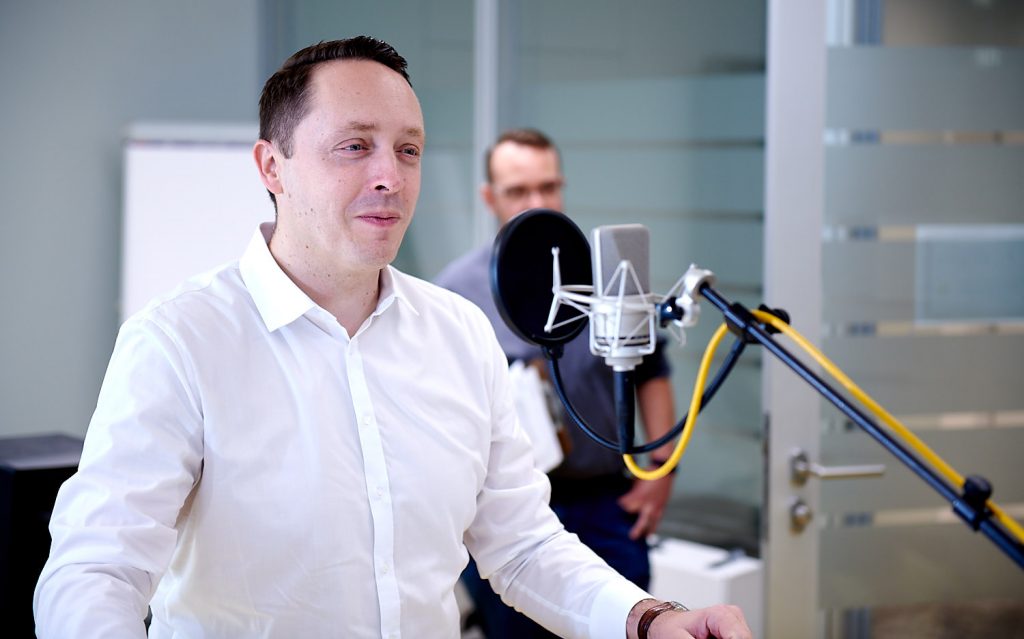 Dive into the secrets of Trosifol® PVB interlayers for laminated safety glass! We discuss how our interlayers can help with look, design and acoustics and present SentryGlas® ionoplast interlayers and their main applications. Check it out!
---