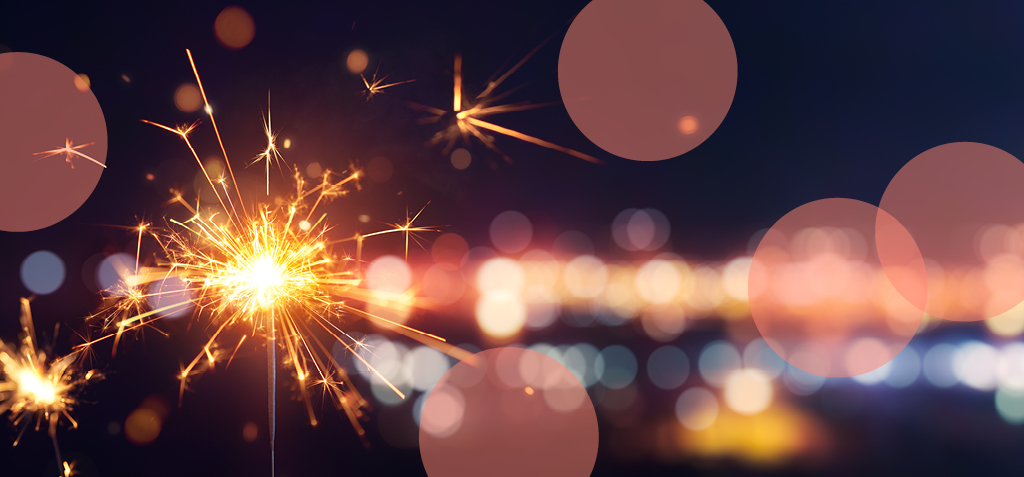 20 years of Kuraray Europe GmbH (KEG) – a journey that started in 2001 with an acquisition by the Kuraray Group of Japan. That was the first step in a success story that we are all part of and that we are continuing to drive forward together. Read more in the interview with Dr. Matthias Gutweiler, Managing Director of KEG and a member of the Board of Directors of the Kuraray Group.
What makes Kuraray and KEG so special?
Openness and agility
Standardization and optimization are common practice these days. However, change is brought about simply by optimizing processes; it is brought about by encouraging openness, curiosity and personal responsibility. That is exactly the route we have opted for at Kuraray in Europe – hand-in-hand with our employees, including working in global networks as a transition to self-organizing structures. In recent years, Kuraray in Europe has also given increasing priority to innovative and agile methods of collaboration. Find out whether agile working methods can be transferred to production facilities in "Agile teams in production", which reports on our current project at the production facility for Trosifol® PVB interlayers for laminated safety glass in Troisdorf, Germany.
Innovative strength and ambitious solutions
Kuraray in Europe markets a wide range of products and solutions for industrial applications, guided by our vision: For people and the planet – to achieve what no-one else can do. That means leaving well-trodden paths and striking out in new directions to develop products for tomorrow's world.
One example is Genestar™ PA9T. Insulating materials with extremely high tracking resistance are needed for high-performance electric vehicles. However, until now standardized methods have only been suitable for measuring low levels of tracking resistance. Kuraray's research team took up the challenge and came up with a modified test method that injects impetus into the industry. And that is not all: the tests produced sensational results on the tracking resistance of Genestar™ PA9T. Find out more here.
Vectran ™ is the ideal choice for demanding applications – especially when it comes to meeting special requirements that other fibres don't. Here you can find out why US manufacturer Klim swears by Vectran™ for motorcycle gear.
Social commitment
Kuraray is not just focused on business success: social responsibility is also very important to our company. We get involved in many projects and activities that serve the community. For example, we collaborate with schools and universities in Europe and for many years we have supported a campaign to bring gifts of hope. We also take part in the Malteser Social Day and make donations to good causes.
Last year was the tenth time volunteers from Kuraray supported the Malteser Social Day. This time they brightened up a school in Frankfurt am Main and a childcare facility in Troisdorf. Read more in "Volunteering that lasts".
In addition, KEG made generous donations to 17 projects that are close to employees' hearts. We also provided support for the victims of the catastrophic floods in the Ahrtal region of Germany. You can find out more about the individual projects in our report "Joining together to help others".
Sustainability
Sustainability and environmental protection start at an early stage in the supply chain. Four examples from our subsidiary EVAL Europe N.V. show how we actively put our responsibility as a supplier of high-tech, durable ethylene vinyl alcohol copolymers (EVOH) into practice by doing little things that make a big impact.
Interested in a real-life insight into Kuraray?
At TechNight in Troisdorf visitors could see for themselves how we produce Trosifol film, why laminated safety glass doesn't shatter into thousands of pieces and how a fully automated warehouse works.
You missed out? Then our new podcasts are just the thing!
You find out how Kuraray Poval™ gives displays on tablets and smartphones the best contrast, how MonoSol films make packaging safer and more sustainable, and what's so special about technology scouting at Mowital®. And to give you a real insight, "Listen in to Kuraray!" shows you how we recorded the latest episodes of our podcasts – and how much fun our colleagues had making them!
Success story: occupational reintegration
Production processes have to run smoothly. But making sure that the equipment functions properly requires people. If their ability to work is impaired by a serious or long-term illness, our occupational reintegration scheme looks for constructive solutions. Read how the scheme helped give one of our employees a new start.
Last but not least, the latest article in our series on how to make better decisions features consensus-based decision-making, which can create real value in multi-faceted projects.
---
Register here to receive for future issues.