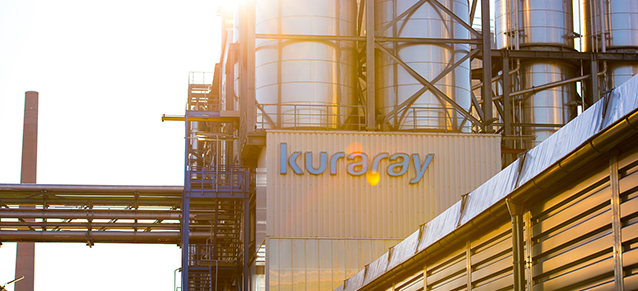 KEG involved in school partnerships
Kuraray offers school students insights into one of the world's leading chemical companies. Every year, students from grade 9 at the Heinrich Böll School in Hattersheim come to see Kuraray in the Höchst Industrial Park. This visit is part of the "ZAC" initiative on vocational training and career opportunities organized jointly by the school, the town of Hattersheim and local companies.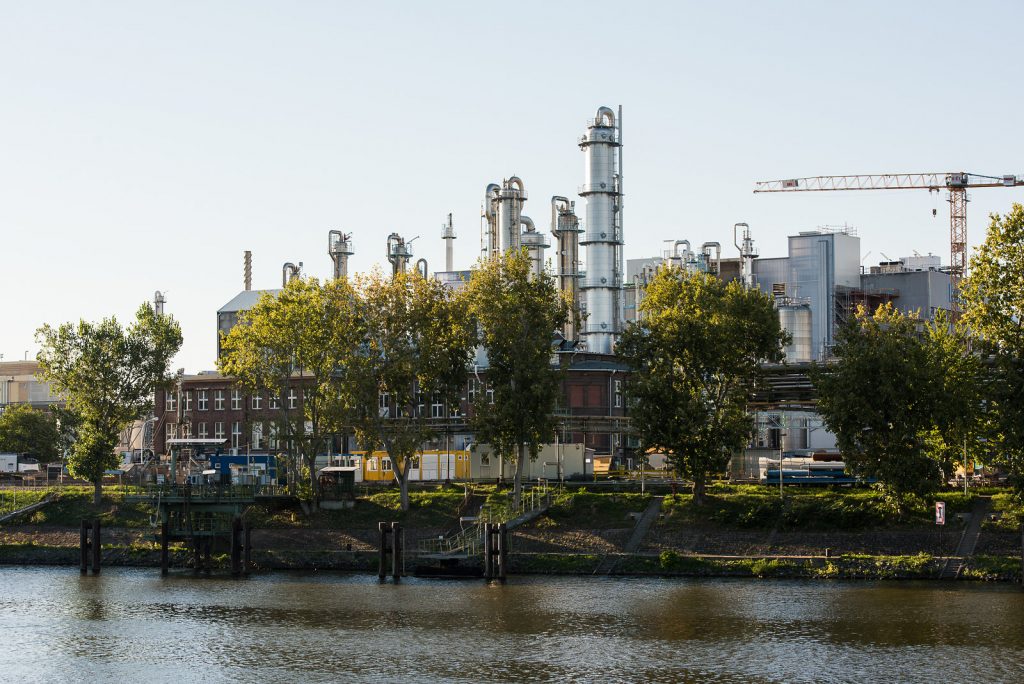 On guided plant tours of the POVAL Resin plant, for example, the young visitors take a look at the production process. Apprentices at KEG accompany the students, talk about their experiences and answer the students' questions about choosing an apprenticeship and what vocational training is like. "Now I'll think about an apprenticeship. I had no idea there were so many opportunities for people like me," is one of the very positive feedbacks from the students last time.
Besides plant tours, KEG offers internships, exchanges with Kuraray apprentices and mini job fairs to the 15 year-old students, heading for a certificate of secondary education. Kuraray offers a similar programme to the Realschule am Heimbach, who is another long-standing cooperation partner close to KEG's Troisdorf site.

For more than five years, Kuraray Europe GmbH has been co-operating successfully with Freiherr-vom-Stein-Schule, a grammar school in Frankfurt-Sachsenhausen. By offering an annual plant tour, school internships and laboratory days, Kuraray supports the students of the advanced chemistry course in their professional orientation.
"Our lab days gives them a chance to work in a real lab for one-and-a-half days and to replicate Kuraray's production processes."

Susan Kolac-Lang, head of vocational training at Kuraray Europe.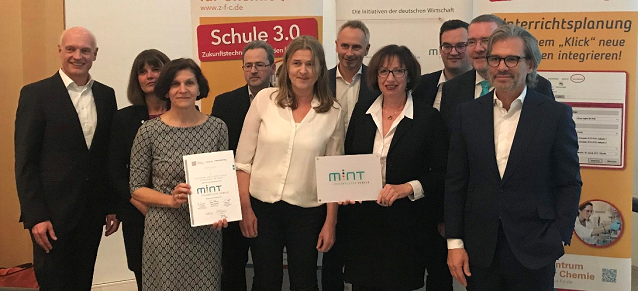 End of 2018, the school was accepted into the ranks of the 100 "MINT-friendly schools" in Hessen, which are particularly involved in maths, information technology, natural sciences and technology (hence "MINT" subjects), as part of a festive event in the Hessian state parliament. Congrats – once again!