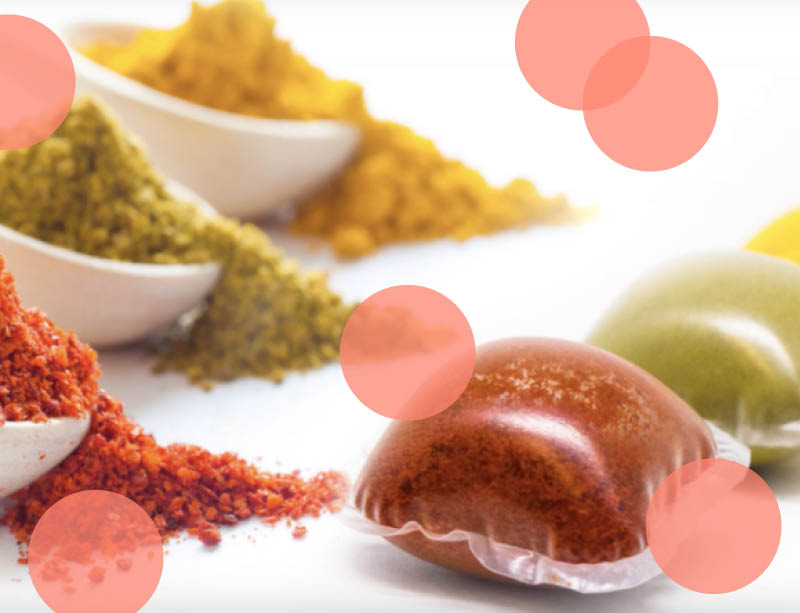 Strong materials that help reduce plastic waste
MonoSol's biodegradable, water-soluble films are featured in the newly released Upstream Innovation Guide published by the Ellen MacArthur Foundation. The purpose of the guide is to catalogue innovative technologies, materials and approaches that hold exciting potential for reducing plastic waste. MonoSol is featured alongside top brands like Coca-Cola, PepsiCo, Tesco, Walmart and Nestle among many others. The Ellen MacArthur Foundation is among the most credible organizations in the world addressing plastic waste.
We were not seeking publicity, so it's a nice surprise to see how interested they are to promote the benefits of water-soluble film technology. Amazon has already contacted us as result of being featured in the innovation guide.

Matt Vander Laan, VP of Corporate Affairs at MonoSol
The ability of PVOH films to contain concentrated detergents, soaps and cleaning product ingredients enables home and personal care brands to create lighter and more compact products using less water, less plastic packaging and a lower carbon footprint.
"A lot of companies are looking at using PVOH unit doses to design refills that consumer can mix with water at home, reducing the need to throw away plastic pumps, bottles and sprayers," said Vander Laan. "Soluble unit dose is already a proven product technology that works especially well for e-commerce and subscription-based refill business models."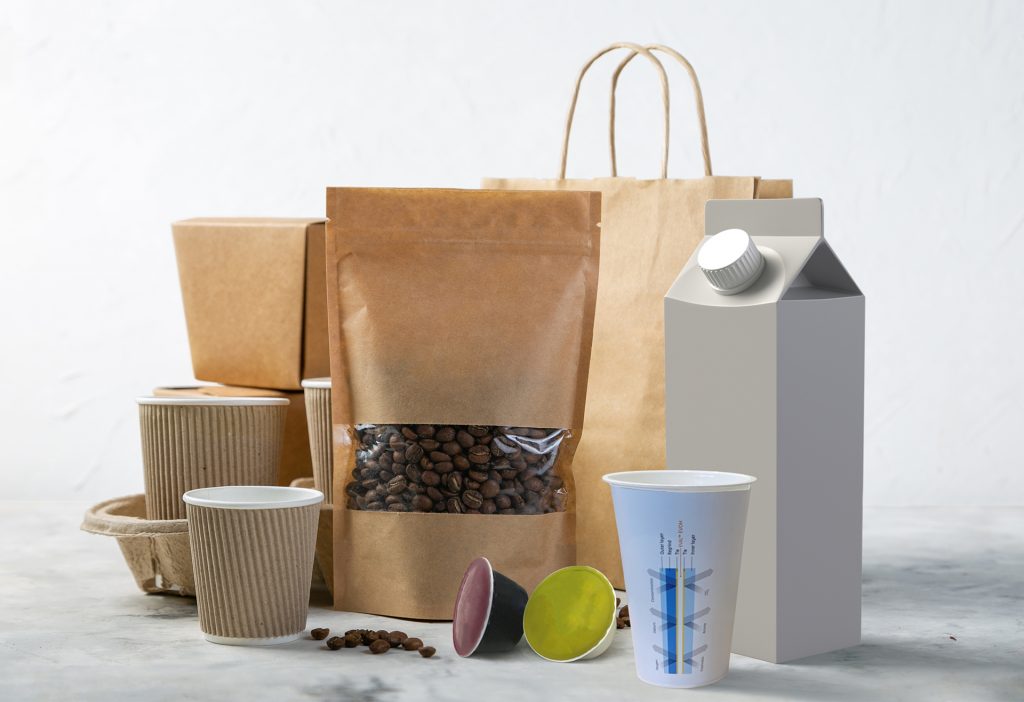 Top-performing materials that increase recycling
In addition to MonoSol, Kuraray offers other innovative materials that reduce plastic waste and contribute to more effective recycling. One example is EVAL™ EVOH (ethylene vinyl alcohol copolymer). Even a very thin layer of this copolymer acts as an effective oxygen barrier, providing optimum protection for all kinds of food such as meat, fish, fruit, dairy products and dry foods.
It keeps out gases such as oxygen, protects the freshness and quality of the food, the flavour and aroma and can be used as a substitute for retort packaging materials such as glass, aluminium and tin. Another big advantage: Kuraray also offers EVAL™ with a particularly low ethylene content. That means packaging producers can create multilayer packaging with high barrier properties using a thin layer of EVOH that is even easier to recycle.
For coating applications, Kuraray offers EXCEVAL™, a chlorine- and solvent-free copolymer that is biodegradable in water. Thanks to its exceptional barrier properties, this material can be used in combination with recyclable paper as a sustainable, environmentally friendly alternative to conventional food packaging. "EXCEVAL™ enables the industry to greatly increase the functionality of paper and create materials that are sustainable substitutes for plastic packaging," says Heiko Mack, Head of Poval Business at Kuraray. "Coated paper containing up to 5 percent EXCEVAL™ can simply be disposed of via the paper recycling process."
Fully sustainable: biodegradable barrier films made from starch
PLANTIC™ is a unique barrier film that is fully aligned to sustainability: this mono film from Kuraray comprises more than 80 percent starch and is produced from renewable raw materials that have not been genetically modified. In laminates with other biodegradable films or with paper, PLANTIC™ gas barrier film allows the production of barrier packaging that is completely biodegradable or, in the case of paper, recyclable. Since PLANTIC™ is soluble in water, laminates with non-biodegradable materials are easy to separate for simple and safe recycling.
"PLANTIC™, EXCEVAL™ and EVAL™ have unique features such as barrier properties that facilitate the development of high-performance packaging that keeps vegetables, meat and dairy products fresh for longer, reduces food waste and has an effective and sustainable recycling profile," says Dr. Matthias Gutweiler, Managing Director of Kuraray in Europe and a member of the Board of Directors of the Kuraray Group in Tokyo. "The inclusion of our MonoSol PVOH films in the Upstream Innovation Guide is naturally an incentive for us to drive forward the continuous development of sustainable products."
---